Three-quarters of the world's poorest live in rural areas.
The majority rely on agriculture as their primary income and food source. Secure access to capital, land, technologies and other assets can lead to sustained food security and income generation – as well as contributing to long-term rural livelihoods.
The aim is to move beyond subsistence farming and enable greater financial stability, but not at the expense of the environment. We advance innovations that address these issues not beneficiary by beneficiary but system wide.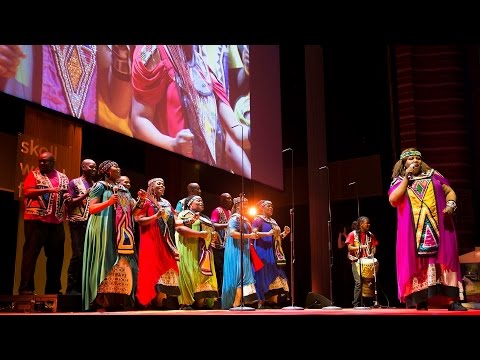 Video
Article
Article
Article