Mary Robinson is President of the Mary Robinson Foundation – Climate Justice. She served as President of Ireland from 1990-1997 and UN High Commissioner for Human Rights from 1997-2002. She is a member of The Elders and the Club of Madrid, and is the recipient of numerous honours and awards, including the Presidential Medal of Freedom from the President of the United States, Barack Obama. Mary served as Founder and President of Realizing Rights from 2002-2010.
Articles
Videos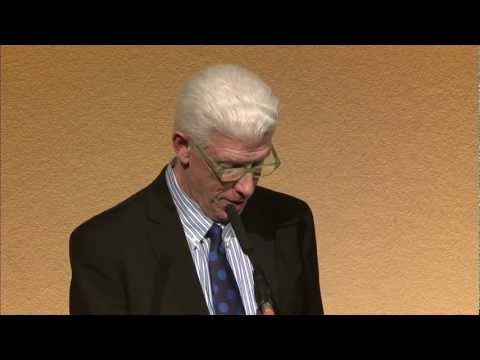 Kenneth Brecher, executive director of the Sundance Institute, speaks at the 2009 Skoll World Forum's opening plenary. In his talk, "Unfinished Portraits of Powerful Ideas," he talks about the significance of poetry ...
Opening Plenary Of The 2009 Skoll World Forum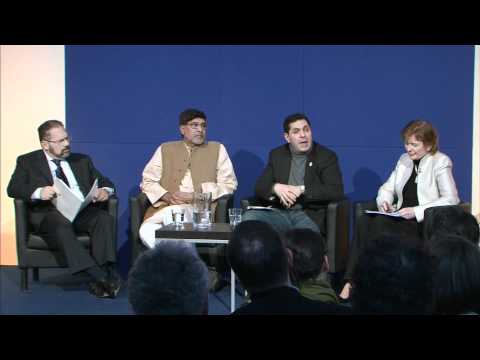 Panel called Power to the People: Citizen Engagement and Social Transformation at the Skoll World Forum 2009. The moderator is Ray Suarez of The NewsHour on PBS and panelists are Kailash Satyarthi, ...
Opening Plenary Of The 2009 Skoll World Forum
Sessions
Fri, April 12, 15:00 - 16:30
Fri, April 12, 15:00 - 16:30
Speakers: Stephan Chambers, Robert Fogarty, Jeff Skoll, Kofi Annan, Ray Suarez
Wed, March 25, 17:00 - 18:30
Wed, March 25, 17:00 - 18:30
Speakers: Mary Robinson, Daniel Lubetzky, Kailash Satyarthi, Ray Suarez, Roger Martin
Fri, April 12, 09:00 - 10:45
Fri, April 12, 09:00 - 10:45
Speakers: Mary Robinson, Agnes Binagwaho, Dale Dawson, Matthew Bishop, Paul Farmer