Sally Osberg has led entrepreneurial organisations and been an agent for social change throughout her career. As President and CEO of the Skoll Foundation, she partners with Founder and Chairman, Jeff Skoll, and the staff in supporting social entrepreneurs and those helping them solve global challenges. She is well-respected for her thought leadership in the field and for her commitment to accelerating social change where most is at stake.
Up For Debate
In Response to How Do Social Entrepreneurs and Other Innovators Deliver Impact at Scale?
April 08, 2013
In Response to Over the next 10 years, what will be the most disruptive force driving social progress in the developing world?
November 10, 2012
Articles
Videos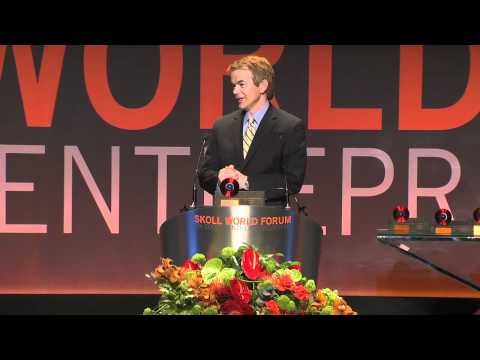 2012 Skoll Awards For Social Entrepreneurship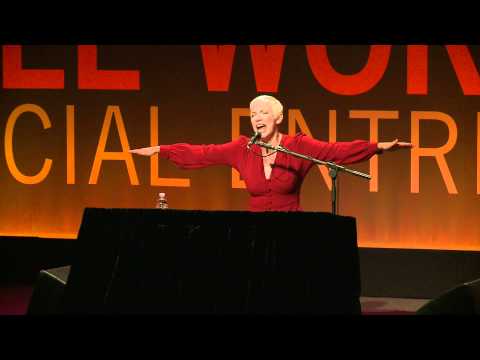 2012 Skoll Awards For Social Entrepreneurship
Audio
What happens when multiple donors, social entrepreneurs, government and civil society actors collaborate for impact? A groundbreaking initiative funded by AVINA and the Skoll Foundation is a live case study in the ...
Donor Collaboration For Issue Level Impact
Sessions