Rania Al Abdullah (born Rania al Yassin on 31 August 1970) is the current Queen consort of Jordan as the wife of King Abdullah II of Jordan. She has focused her energy, at home and abroad, on a variety of causes. In Jordan, her work concentrates on the calibre and quality of education for Jordanian children, while abroad she advocates for global education and for world leaders to fulfill their commitments towards the second Millennium Development Goal, Universal Primary Education.
Videos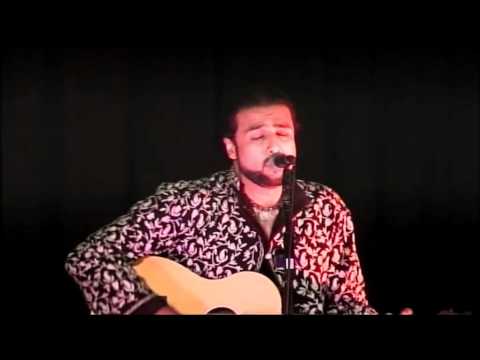 Pakistani musician Salman Ahmad performs the opening music at the 2007 Skoll World Forum.
Opening Plenary Of The 2007 Skoll World Forum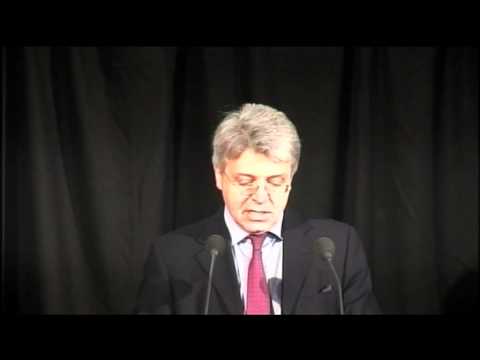 Stephan Chambers of the University of Oxford speaks on the first day of the 2007 Skoll World Forum.
Opening Plenary Of The 2007 Skoll World Forum
Sessions
Tue, March 27, 15:30 - 18:45
Tue, March 27, 15:30 - 18:45
Speakers: Geoff Mulgan, Muhammad Yunus, Salman Ahmad, John Hood, Rushanara Ali