Pamela Hartigan is Director of the Skoll Centre for Social Entrepreneurship at Saïd Business School and Founding Partner of Volans Ventures. She spent eight years as the Managing Director of the Schwab Foundation for Social Entrepreneurship where she created the vision, strategic orientation and management of the Schwab Foundation from its inception. She is a widely recognised global leader in the field of social entrepreneurship and co-authored 'The Power of Unreasonable People: How Entrepreneurs Create Markets to Change the World'.
Articles
Videos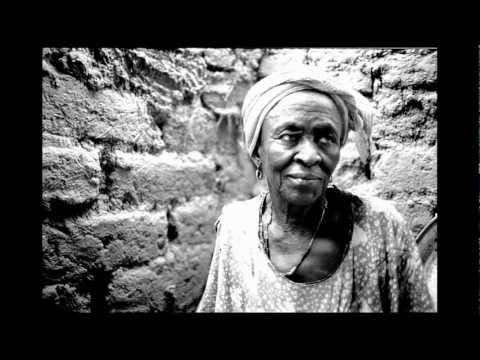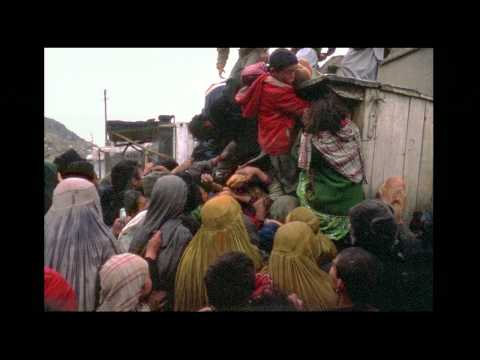 Audio
Social entrepreneurs increasingly report that access to human capital is one of the biggest challenges they face. This raises a whole host of challenges around recruiting and retaining the right talent to ...
Addressing The Talent Gap
How do successful partnerships between social entrepreneurs and big business get going?  What are the essential building blocks involved?  What are the tensions that might arise moving forward?  This session is one ...
David and Goliath Revisited: Partnerships Between Social Entrepreneurs and Big Business
Sessions