Jonathan Lewis is CEO of the Opportunity Collaboration, a strategic retreat for social entrepreneurs and social investors engaged in poverty alleviation ventures. He is the founder and Chair of MicroCredit Enterprises, an innovative social venture which leverages private capital for microloans without the need for direct social investments or donations. He teaches social entrepreneurship at the University of California Blum Center for Developing Economies and blogs weekly at The Huffington Post. For more, see www.IonPoverty.com.
Articles
Videos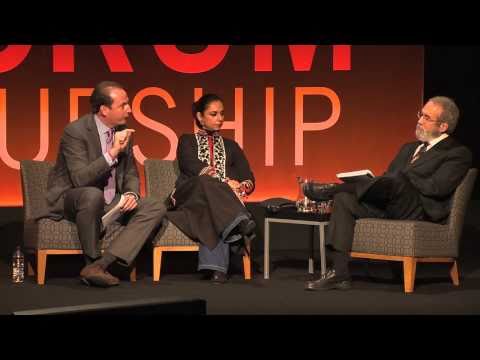 A panel of three microfinance experts discussed Large Scale Change in Action: Microfinance in the Balance at the 2011 Skoll World Forum opening plenary. We are living in a "backlash of over-promise," ...
Opening Plenary 2011 Skoll World Forum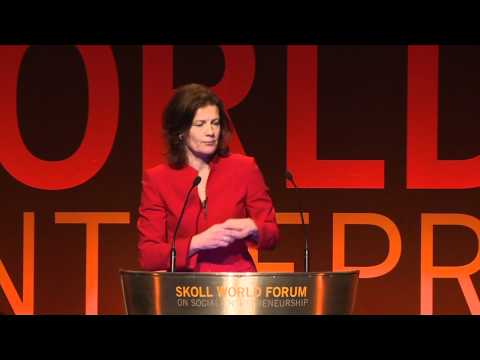 Dr. Ngaire Woods, professor of International Political Economy and Academic Director of the Blavatnik School of Government at the University of Oxford, delivers a speech on globalization, governance and large scale change ...
Opening Plenary 2011 Skoll World Forum
Sessions
Wed, March 30, 17:00 - 18:30
Wed, March 30, 17:00 - 18:30
Speakers: Baaba Maal, Stephan Chambers, Jeff Skoll, Ngaire Woods, Jonathan Lewis