Queen Noor is an international public servant and an outspoken voice on issues of world peace and justice. She plays an active role in promoting international exchange and understanding of Arab and Muslim culture and politics, Arab-Western relations, and conflict prevention and recovery issues such as refugees, missing persons, poverty and disarmament. Her conflict recovery and peace building work has focused on the Middle East, the Balkans, Central and Southeast Asia, Latin America and Africa. Since 1978, Queen Noor's work in Jordan and the Arab world has focused on education, conservation, sustainable development, human rights and cross-cultural understanding. Pioneering programmes in poverty eradication, women's empowerment, microfinance, environmental conservation, and arts as a medium for development and cross-cultural exchange have become internationally acclaimed models for the developing world.
Videos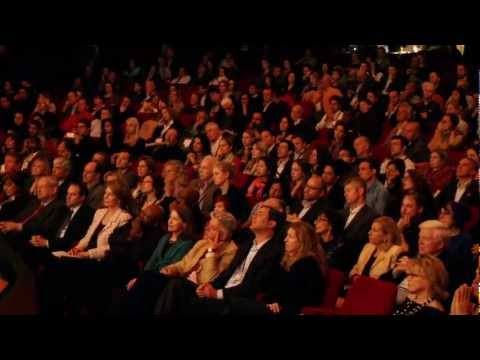 Highlights from the 2011 Skoll World Forum on Social Entrepreneurship
Closing Plenary 2011 Skoll World Forum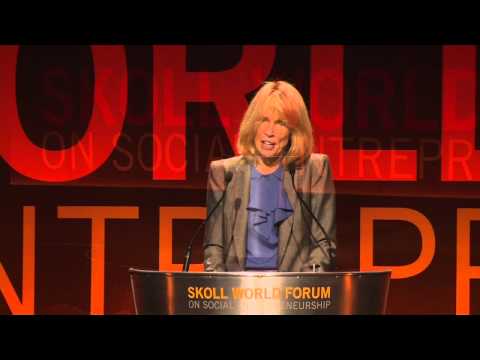 Pamela Hartigan speaks at the closing Plenary at the Skoll World Forum 2011. Hartigan is director of the Skoll Centre for Social Entrepreneurship and thanks Paula Kravitz, the curator of the Forum.
Closing Plenary 2011 Skoll World Forum
Sessions
Fri, April 1, 14:30 - 16:00
Fri, April 1, 14:30 - 16:00
Speakers: Pamela Hartigan, Lord Sainsbury Of Turville, Her Majesty Queen Noor Of Jordan, Fadi Ghandour