Eve Ensler is a Tony Award-winning playwright, performer and the Founder of V-Day, the global movement to end violence against women, which has raised $85 million. Her play, The Vagina Monologues, has been published in 48 languages and performed in 140 countries. Eve's newest work, I Am An Emotional Creature, made the Best Seller list and, following workshops in Johannesburg and Paris, will open in Berkeley, California in June, moving off-Broadway in the Fall. Her next book, In The Body of the World, is due out in 2013.
Videos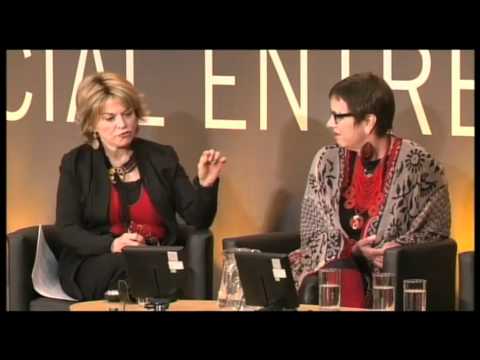 Victors, Not Victims: Women Driving Social Change and Striving for Peace in Conflict Zones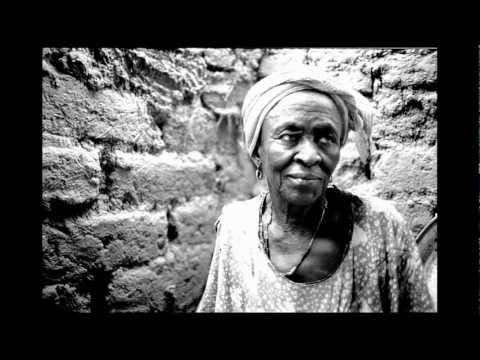 Audio
Somalia, Sudan and the DRC represent some of the most dangerous places in the world for women and the families they are trying to provide for and protect. Given the paradox that ...
Victors, Not Victims: Women Driving Social Change and Striving for Peace in Conflict Zones
Sessions
Thu, March 29, 09:00 - 10:30
Thu, March 29, 09:00 - 10:30
Speakers: Gordon Brown, Eve Ensler, Nick Danziger, Stephan Chambers, Pamela Hartigan
Thu, March 29, 11:30 - 13:00
Thu, March 29, 11:30 - 13:00
Speakers: Fahima Hashim, Eve Ensler, Christine Schuler Deschryver, Fartuun Abdisalaan Adan, Pat Mitchell