Arianna Huffington is the President and Editor-in-Chief of the Huffington Post Media Group, a nationally syndicated columnist, and author of thirteen books. In May 2005, she launched The Huffington Post, a news and blog site that quickly became one of the most widely-read, linked-to, and frequently-cited media brands on the Internet. Originally from Greece, she graduated from Cambridge University with an MA in Economics.
Articles
Videos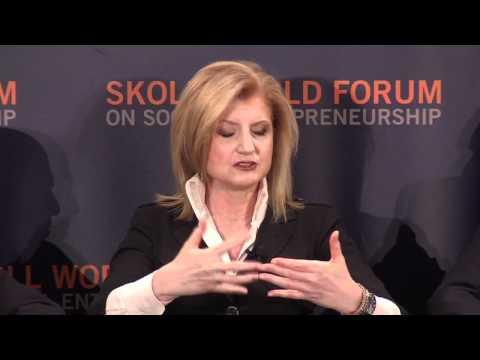 Catastrophic Risk and Threats to the Global Commons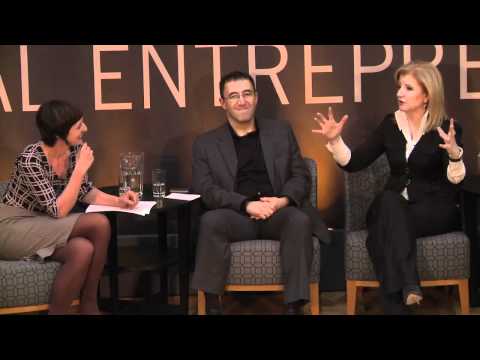 Closing Plenary 2012 Skoll World Forum
Audio
This year marked the arrival of 7 billion people, ongoing globalization, accelerating technological change and rising expectations.  While millions have emerged from poverty, the "tragedy of the commons" now hits at the ...
Catastrophic Risk and Threats to the Global Commons
Sessions
Fri, March 30, 09:00 - 10:30
Fri, March 30, 09:00 - 10:30
Speakers: Arianna Huffington, Helene Gayle, Joe Cirincione, Ian Goldin, Larry Brilliant
Fri, March 30, 15:30 - 17:00
Fri, March 30, 15:30 - 17:00
Speakers: Carl Pope, Arianna Huffington, Zoe Williams, Gidon Bromberg, Stephan Chambers