William Foote is Founder and CEO of Root Capital. He began his career as a financial analyst in the Latin American Corporate Finance group at Lehman Brothers and founded Root Capital in1999. William was named a Skoll Awardee in 2005, an Ashoka Global Fellow in 2007, a Young Global Leader by the World Economic Forum in 2008, a member of the Young Presidents' Organization (YPO) in 2009, and one of Forbes' "Impact 30" in 2011. William holds an MS in Development Economics from the London School of Economics and a BA from Yale University.
Up For Debate
Part of a series on A Special Series from the Skoll Foundation Social Entrepreneurs Challenge
October 10, 2013
Videos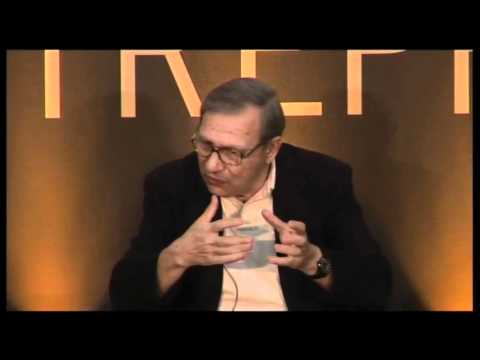 BBC Forum: A Relationship of Equals?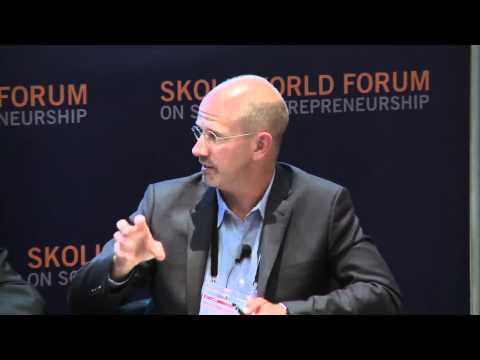 From Farm to Plate: Financing Change, Changing Finance
Audio
Social entrepreneurs are often presented with funding opportunities that undermine their ability to sustain and scale impact – resulting in stranded innovations that fail to make a real difference. In contrast, some venture ...
Building The Conveyor Belt: A Collaborative Approach For Lifecycle Funding
Access to private sector funding, supply chains, reach and expertise can help social entrepreneurs develop win/win scenarios. Health Care Without Harm and Kaiser Permanente promote better environmental and safety practices across ...
Partnering For Power: Leveraging Private Sector Alliances
Sessions