Dr. Wang Zhenyao is Dean of Beijing Normal University China Philanthropy Research Institute. His prior work includes 20 years at the Ministry of Civil Affairs, as Director General of the Department of Social Welfare and Promotion of Charities and as Director General of the Department of Disaster. He also worked to develop the national minimum assistance benefits system and to launch rural political elections. He holds a MA of Public Administration degree from Harvard and a doctorate from Peking University.
Up For Debate
Part of a series on How Can Chinese Philanthropy Advance Social Entrepreneurship?
December 09, 2013
Videos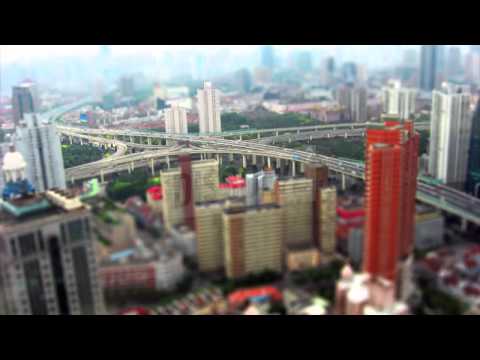 Dr. Wang Zhenyao discusses his goal of creating a culture of philanthropy and volunteerism in China. This interview is part of a special series from the Skoll World Forum featuring social entrepreneurs ...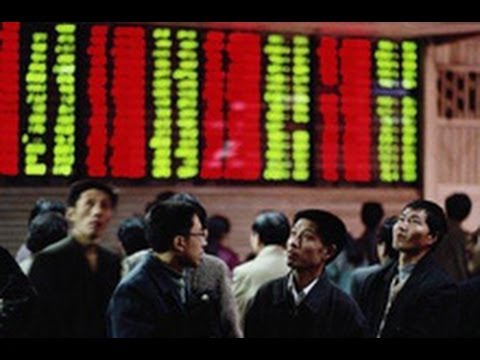 Emerging Markets: Philanthropy at the Intersection
Sessions
Thu, April 10, 2014; 13:15 - 14:30
Speakers: Jenny Bowen, Leslie Dach, Tim Hanstad, Wang Zhenyao
Fri, April 12, 2013; 12:30 - 14:15
Speakers: Beatriz Azeredo, Wang Zhenyao, Wiebe Boer, Amr A. Al-Dabbagh