Tim Hanstad, President & CEO, Landesa. Landesa helps governments around the world provide land rights to the world's poorest people. Tim has led Landesa's growth from a 2-person operation to the #1-ranked human rights NGO with 120 staff around the world. Landesa has worked in more than 50 countries, partnering with governments on reforms that provided secure, legal land rights to more than 109 million families. Tim has helped lead high-level conversations about the global effort to sustainably addressing extreme poverty working to elevate the issue of land rights for women and men in venues such as the G-8, World Economic Forum, and the Clinton Global Initiative. He has published extensively on the topic and holds an affiliate faculty position at the University of Washington School of Law. Tim traces his passion for land rights back to his childhood work as a farm laborer.
Up For Debate
Part of a series on A Special Series for the 2014 Skoll World Forum on Social Entrepreneurship
March 13, 2014
Part of a series on A Special Series from the Skoll Foundation Social Entrepreneurs Challenge
October 15, 2013
Videos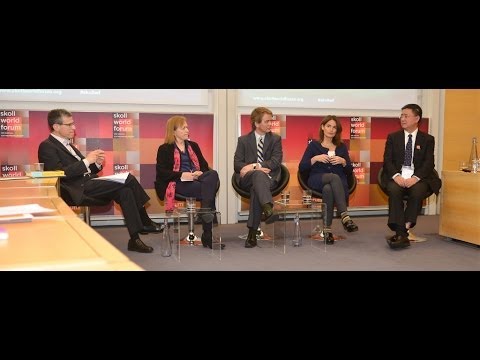 Achieving the China Dream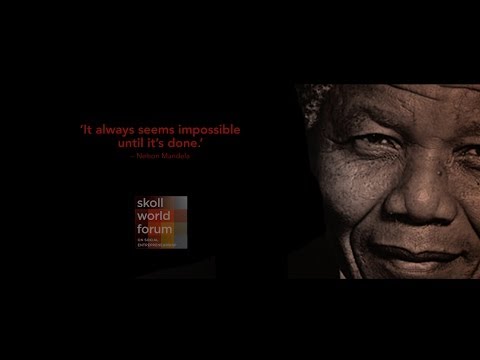 AMBITION Wed, April 9, 2014
Ambition. It's the reason we're all here, at the 11th Annual Skoll World Forum, focused on the most ambitious endeavor imaginable: solving the world's most pressing problems. In this video we take ...
Opening Plenary
Sessions
Fri, April 11, 2014; 11:45 - 13:00
Speakers: Tim Hanstad
Thu, April 10, 2014; 13:15 - 14:30
Speakers: Leslie Dach, Jenny Bowen, Tim Hanstad, Wang Zhenyao, Elizabeth Economy
Thu, March 29, 2012; 17:30 - 19:00
Speakers: Arbind Singh, Annie Lennox, String Fever, Sally Osberg, Tim Hanstad, Tony Meloto, Jose Luis Oquinena, Debbie Aung Din Taylor, James Taylor