Landesa tackles a neglected barrier to progress: land rights. More than a billion people have little to no legal control over the land on which they depend. When women, in particular, gain such rights, good things happen: farm yields increase, child welfare improves, domestic violence goes down.  Landesa launched the Landesa Center for Women's Land Rights to ensure millions more women are able to claim these legal rights to their land. It is now amplifying its message to support land rights internationally.
Up For Debate
Part of a series on A Special Series from the Skoll Foundation Social Entrepreneurs Challenge
October 15, 2013
Part of a series on A Special Series for the World Food Prize 2013 Borlaug Dialogue
October 10, 2013
Videos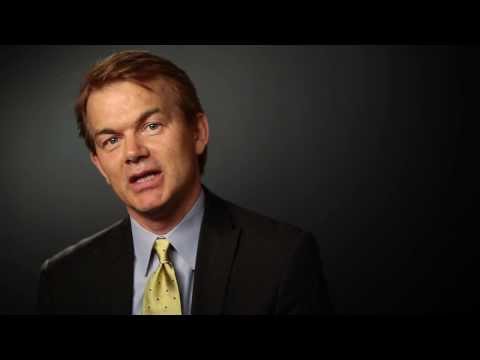 Tim Hanstad, CEO and Director of Landesa, speaks about his childhood experience working on a farm, and how that led to his lifelong interest in land rights for the rural poor. He ...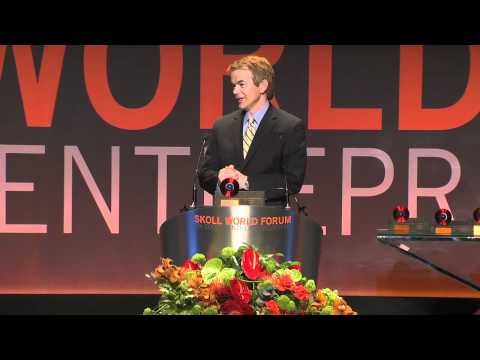 2012 Skoll Awards For Social Entrepreneurship
Sessions
Thu, March 29, 2012; 17:30 - 19:00
Speakers: Arbind Singh, Annie Lennox, String Fever, Sally Osberg, Tim Hanstad, Tony Meloto, Luis Oquinena, Debbie Aung Din Taylor, Jim Taylor