Stephan Chambers helped to found the Skoll Centre for Social Entrepreneurship 10 years ago and is the Director of the MBA at the University of Oxford's Saïd Business School. He is also Chairman of IWA Publishing and sits on the advisory board of Princeton University Press. He is a fellow of Lincoln College.
Videos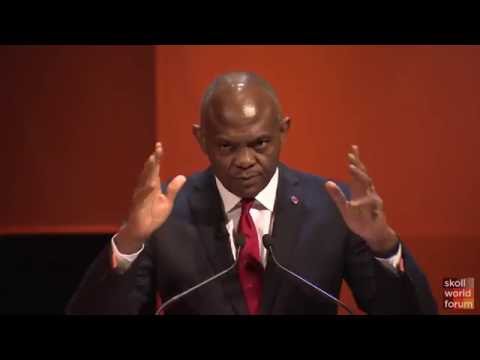 Delegates celebrate a productive and inspired time at the Forum by gathering together in this final plenary for the 2014 Skoll World Forum. MASTER OF CEREMONIES Stephan Chambers, Chairman, Skoll Centre for ...
Closing Plenary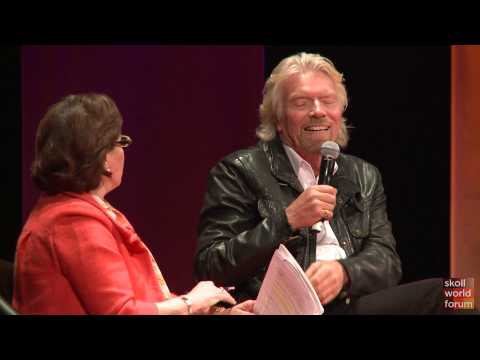 The Skoll World Forum delegation comes together for the first time at the Opening Plenary to celebrate social entrepreneurship and the work being done in pursuit of large-scale systemic change. MASTER OF ...
Opening Plenary
Audio
Stephan Chambers introduces (in order of appearance) Peter Tufano, Jeff Skoll, Hans Rosling, Judith Rodin, Patrick Meier, Roger Martin, Soraya Salti
Opening Plenary 2012 Skoll World Forum
Fascination with leadership is growing daily, fuelled by global complexity, free-falling capital markets, conflict and growing environmental and social deterioration. Key business leaders will discuss the kind of leadership required in the ...
Corporate Leadership For Change
Sessions