Sir Ronald Cohen is Chairman of the Social Impact Investment Taskforce established by the G8 and The Portland Trust. He is a co-founder of Social Finance UK; co-founder Director of Social Finance USA, Social Finance Israel, Big Society Capital; and was co-founder Chair of Bridges Ventures. He chaired the Social Investment Task Force (2000-2010) and the Commission on Unclaimed Assets (2005-2007). In 2012 he received the Rockefeller Innovation Award for innovation in social finance. He was co-founder and Executive Chairman of Apax Partners (1972-2005), and a founder director of the BVCA and EVCA. He is a graduate of Oxford University and Harvard Business School and an Honorary Fellow of Exeter College. He is a director of Harvard Management Company and Vice-Chairman of Ben Gurion University. He is a former member of Harvard University Board of Overseers and former Trustee of the British Museum. In 2007, Sir Ronald published: "The Second Bounce of the Ball–Turning Risk into Opportunity"
Up For Debate
Part of a series on A Special Series for the 2014 Skoll World Forum on Social Entrepreneurship
April 06, 2014
Videos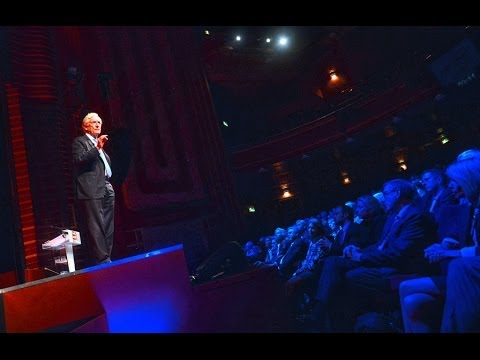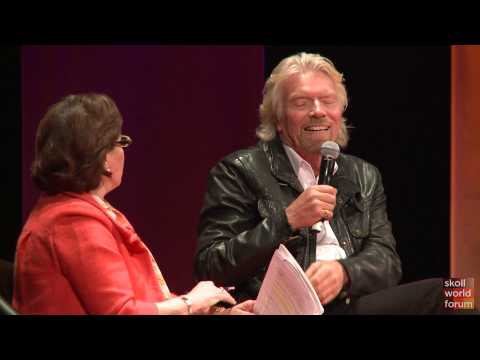 The Skoll World Forum delegation comes together for the first time at the Opening Plenary to celebrate social entrepreneurship and the work being done in pursuit of large-scale systemic change. MASTER OF ...
Opening Plenary
Audio
With shrunken investment portfolios and budgets, corporations, investors and philanthropists are facing hard choices. What will be the impact on social entrepreneurs and social impact investing? Will the increased emphasis on sustainability ...
Capital Markets In Crisis: Threat Or Opportunity?
Sessions
Wed, April 9, 2014; 17:00 - 18:30
Speakers: Stephan Chambers, Jeff Skoll, Sir Ronald Cohen, Marcus Bleasdale, Mindy Lubber, Arif Naqvi, Sir Richard Branson
Thu, March 26, 2009; 10:45 - 12:15
Speakers: David Blood, Jan Piercy, Matthew Bishop, Sir Ronald Cohen
Thu, March 30, 2006; 09:00 - 09:30
Speakers: Sir Ronald Cohen