Dr. Sakena Yacoobi is Executive Director and founder of the Afghan Institute of Learning (AIL). Established in 1995 to provide grassroots education and health services, AIL has served more than 10 million Afghans and was the first organization to offer human rights and leadership training to Afghan women. Dr. Yacoobi is an Ashoka Fellow, Skoll Social Entrepreneur and Schwab Foundation Social Entrepreneur. She has received many awards, including: the Peter Gruber Foundation Women's Rights Prize, the NED Democracy Award, the Jonathan Mann Award for Global Health and Human Rights, the Afghan National Peace Award, and the German Media Award. Dr. Yacoobi has honorary doctorates from four universities, serves on the boards of the Global Fund for Women and Creating Hope International and is on the advisory boards of the New Global Citizens and the Millennium Campus Network.
Up For Debate
Part of a series on A Special Series on Global Justice
August 13, 2013
Articles
Videos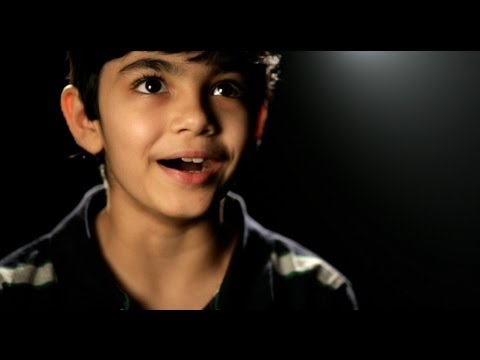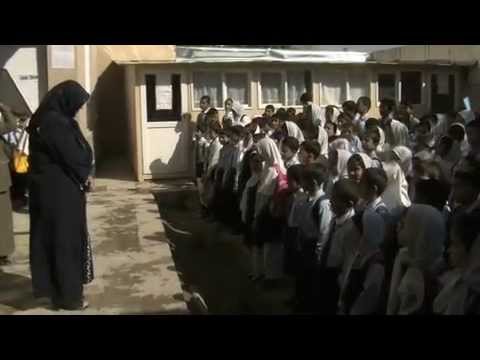 2010 Skoll Awards For Social Entrepreneurship
Audio
An emerging phenomenon in parts of the developing world is that of women holding power in political structures, including structures previously seen as being the preserve of men. Women also navigate traditional ...
Powerful Women: Shifting The Status Quo
Sessions
Fri, March 27, 2009; 10:45 - 12:15
Speakers: Lungowe Matakala Chishinga, Pat Mitchell, Sakena Yacoobi, Wu Qing
Wed, March 28, 2007; 12:40 - 13:40
Speakers: Heidi Kuhn, John Marks, Quratulain Bakhteari, Sakena Yacoobi, Susan Collin Marks
Thu, March 30, 2006; 18:00 - 19:45
Speakers: Sir Ben Kingsley, Jeff Skoll, Sally Osberg, Sakena Yacoobi, Jeroo Billimoria, Jim Fruchterman, Mindy Lubber, Taddy Blecher, Jacob Schramm, Gary Cohen, Quratulain Bakhteari, Karen Tse, Vera Cordeiro, Andrea Coleman, Barry Coleman, John Wood, Heidi Kuhn, John Marks, Susan Collin Marks, Blaise Judja-Sato, Albina Ruiz