Dr. Sakena Yacoobi is the Founder and CEO of the Afghan Institute of Learning (AIL). Dr. Yacoobi also established four private high schools and a private hospital in Afghanistan. She co-founded Creating Hope International, a US based non-profit.

After traveling to Afghan refugee camps in Pakistan and seeing the devastating impact that years of war was having on her people, Dr. Yacoobi began AIL to provide education, training and healthcare to Afghans, particularly women and children. Under Dr. Yacoobi's leadership AIL has developed in to a groundbreaking organization working at the grassroots to empower women and communities and has reached 12 million people.

Dr. Yacoobi was born in Herat, Afghanistan. In the 1970's she traveled to the US where she earned a bachelor's degree from the University of the Pacific and master's degree in public health from Loma Linda University. She has received many honors and awards including five honorary doctorates and the prestigious Opus Prize.
Videos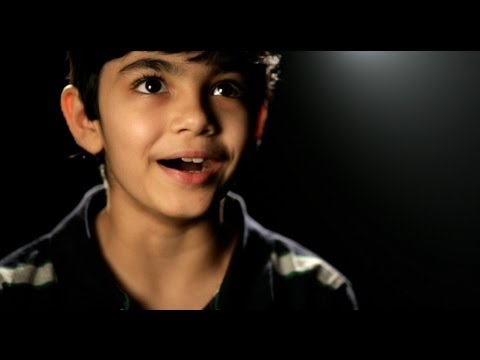 Video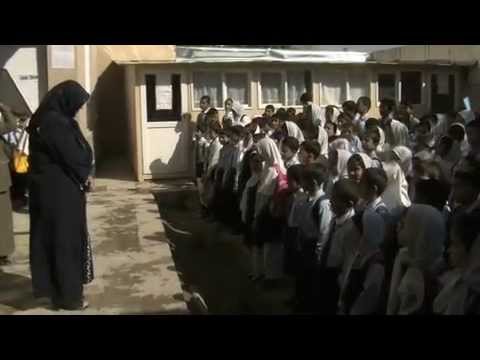 Video
Audio
Sessions
Thu, March 30, 2006; 18:00 - 19:45
Speakers: J.B. Schramm, Sir Ben Kingsley, Jeff Skoll, Sally Osberg, Sakena Yacoobi, Jeroo Billimoria, Jim Fruchterman, Mindy Lubber, Taddy Blecher, Gary Cohen, Quratulain Bakhteari, Karen Tse, Vera Cordeiro, Andrea Coleman, Barry Coleman, John Wood, Heidi Kuhn, John Marks, Susan Collin Marks, Blaise Judja-Sato, Albina Ruiz