Premal first began dreaming of "internet microfinance" while working at PayPal, the online payments company. In late 2004, Premal took a 3 month leave from PayPal to develop and test the internet microfinance concept in India. When he returned to Silicon Valley, he met other like-minded dreamers and quit his job at PayPal to help bring the Kiva concept to life and eventually to scale. Kiva today raises over $1 million each week for the working poor in +60 countries and was named a Top 50 Website by TIME Magazine. For his work as a social entrepreneur, Premal was named a Young Global Leader by the World Economic Forum and selected to FORTUNE magazine's "Top 40 under 40" list. Premal began his career as a management consultant and graduated from Stanford University.
Videos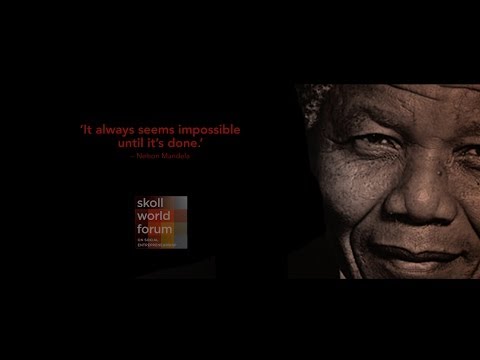 AMBITION Wed, April 9, 2014
Ambition. It's the reason we're all here, at the 11th Annual Skoll World Forum, focused on the most ambitious endeavor imaginable: solving the world's most pressing problems. In this video we take ...
Opening Plenary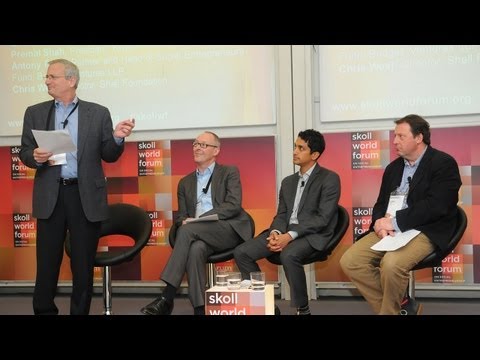 Not So Strange Bedfellows: Influencers and Enablers
Audio
The rapid evolution of technology, social networks and mobile platforms is transforming classical notions of community and cross-cultural communication, offering new ways to disseminate ideas and drive engagement. In this session, leading ...
The Internet, Mobile Technology And Cross-Cultural Communication
Social entrepreneurs working to transform markets offer tremendous promise for large scale change. Strategies vary, with some working within the existing system by creating new standards and certification mechanisms. Others, however, deliberately ...
Markets: Reform or Rebuild
Media can move mountains but few know how to deliver a story that is heard above the din and can jolt an audience into action. This interactive session starts with examples from ...
Compelling Action: Social Change Media In The Age Of Information Overload
Sessions