Patrick Meier is an internationally recognised thought leader on the application of new technologies for crisis early warning, humanitarian response, human rights and civil resistance. He is currently Director of Social Innovation at the Qatar Computing Research Institute. Previously, he served as Director of Crisis Mapping at Ushahidi and previously co-directed Harvard's Program on Crisis Mapping and Early Warning. Patrick holds a PhD from The Fletcher School, a Pre-Doctoral Fellowship from Stanford and an MA from Columbia University. He was born and raised in Africa.
Up For Debate
In Response to What is the Future of Delivering Social Impact?
May 02, 2013
Articles
Videos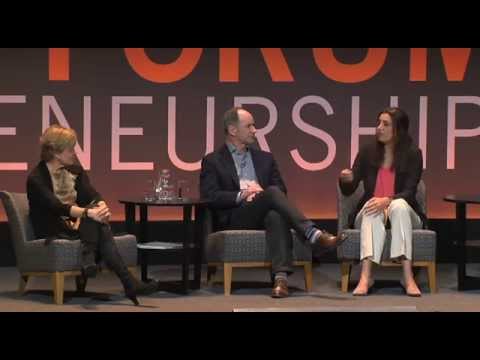 Filing of the Opening Plenary at Skoll World Forum 2012.
Opening Plenary 2012 Skoll World Forum
Audio
Stephan Chambers introduces (in order of appearance) Peter Tufano, Jeff Skoll, Hans Rosling, Judith Rodin, Patrick Meier, Roger Martin, Soraya Salti
Opening Plenary 2012 Skoll World Forum
Innovations in mobile, social networking, cloud computing and open source offer tremendous promise toward bridging the people, institutions, information and efforts required for significant change. At the same time,critical challenges emerge ...
Clouds, Crowds And Social Change
Sessions
Wed, March 28, 2012; 17:00 - 18:30
Speakers: Peter Tufano, Eva Ayllon, Soraya Salti, Roger Martin, Stephan Chambers, Judith Rodin, Jeff Skoll, Patrick Meier, Hans Rosling
Fri, April 1, 2011; 11:00 - 12:30
Speakers: Christopher Gebhardt, Kevin Starr, Lucy Bernholz, Patrick Meier