Patrick Alley is a director of Global Witness and co-founded the organisation in 1993. He took part in Global Witness' first investigations into the Thai-Khmer Rouge timber trade in 1995, and since then has taken part in over fifty field investigations in South East Asia, Africa and Europe, and in subsequent advocacy activities. In addition to his cross-organisational involvement, based on the organisation's experience in tackling conflict diamonds, and former Liberian President Charles Taylor's arms for timber trade, Patrick focuses on the thematic issue of conflict resources, and on forest and land issues, especially challenging industrial scale logging and land grabbing in the tropics. In addition, he is involved in the strategic leadership of Global Witness.
Up For Debate
Part of a series on A Special Series on Entrepreneurial Solutions to Climate Change
June 11, 2014
Videos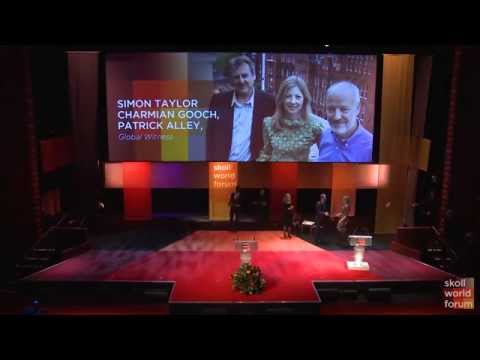 Skoll Awards for Social Entrepreneurship: Awards Ceremony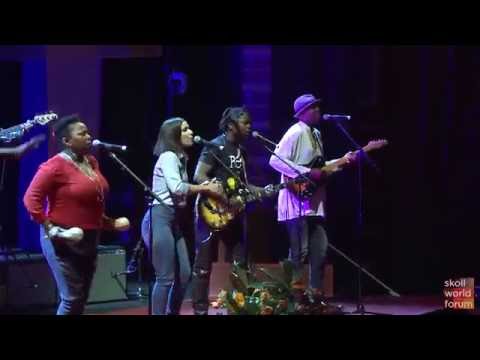 An emotional highlight of the event, the Skoll Foundation invites you to attend the Skoll Awards for Social Entrepreneurship to honor the 2014 Awardees and to celebrate all those who are working ...
Skoll Awards for Social Entrepreneurship: Awards Ceremony
Sessions
Thu, April 10, 2014; 17:30 - 19:00
Speakers: Sally Osberg, Jeff Skoll, Malala Yousafzai, Jay Coen Gilbert, Bart Houlahan, Andrew Kassoy, Jockin Arputham, Yves Moury, Sam Parker, Josh Nesbit, Patrick Alley, Charmian Gooch, Simon Taylor, Mabel van Oranje, Playing For Change