Molly Melching's early experiences in Senegal reinforced her beliefs that many development efforts were not addressing the true priorities of African communities, particularly women. Melching began to develop a new type of learning program that actively involved participants by using African languages and traditional methods of learning. Their efforts grew throughout the 1980s, leading Molly to found Tostan in 1991. The Tostan model engages communities for three years in themes of democracy, human rights, problem-solving, health/hygiene, literacy, project management skills, and early childhood development. Tostan is now in 8 African countries. Molly has gained international recognition, especially for Tostan's efforts in spearheading the large scale grassroots movement for the abandonment of female genital cutting and child marriage. Tostan has received numerous awards, including the Conrad N. Hilton Humanitarian Prize and the Skoll Award for Social Entrepreneurship.
Up For Debate
Part of a series on A Special Series in Partnership with CNN on Social Entrepreneurs and Other Innovators
October 31, 2013
Articles
Videos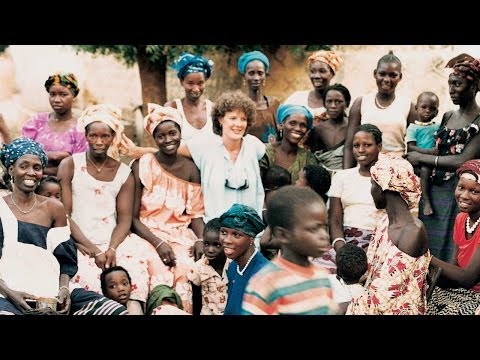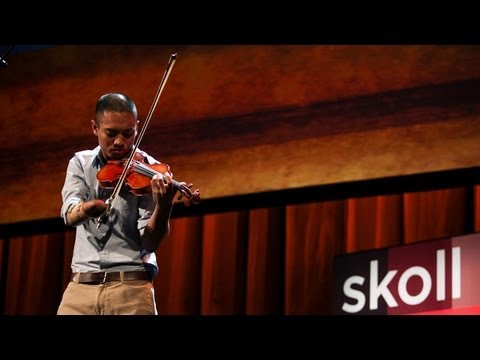 Audio
Achieving significant social impact requires more than an innovative solution and well-conceived strategy. Indeed, effecting social change always requires changing behaviour. Sometimes this involves ending entrenched but harmful social norms. At other ...
Social Norm Entrepreneurship: Collective Action for Common Good?
Sessions
Thu, April 11, 2013; 10:00 - 11:30
Speakers: Pamela Hartigan, Jacqueline Novogratz, Molly Melching, Adrian Anatawan, Marina Silva, Richard Jefferson
Thu, March 29, 2012; 11:00 - 12:30
Speakers: Cristina Bicchieri, Molly Melching, Thérèse Dooley, Adrian Anatawan, Marina Silva, Richard Jefferson
Thu, April 15, 2010; 17:30 - 19:00
Speakers: Jimmy and Donnie Demers, Ambrosius Ruwindrijarto, Silverius Oscar Unggul, Michael Jenkins, Carlos Souza, Jr., Marc Freedman, Scott Gilmore, Paul Hawken, Molly Melching, Andrew Youn, Adalberto Verissimo, Sally Osberg, Jeff Skoll