Mindy S. Lubber is the president of Ceres and a founding board member of the organization. She also directs Ceres' Investor Network on Climate Risk (INCR), a group of 100 institutional investors managing nearly $10 trillion in assets focused on the business risks and opportunities of climate change. Under Mindy's leadership, Ceres launched The 21st Century Corporation: The Ceres Roadmap for Sustainability, a visionary practical guide highlighting environmental and social performance improvements companies and investors must achieve to succeed in the resource-constrained 21st century global economy. She also helps coordinate Ceres' Business for Innovative Climate & Energy Policy (BICEP), a coalition of more than 20 leading consumer brand companies advocating for strong climate and clean energy policies in the U.S. and abroad.
Up For Debate
Part of a series on A Special Series for the 2014 Skoll World Forum on Social Entrepreneurship
March 25, 2014
Articles
Videos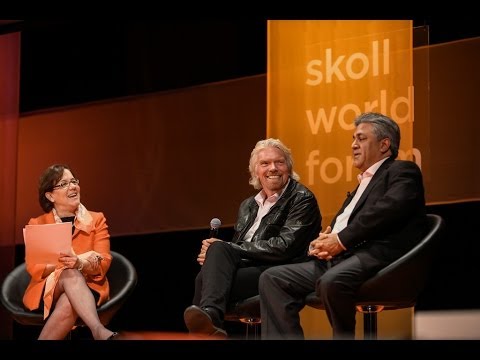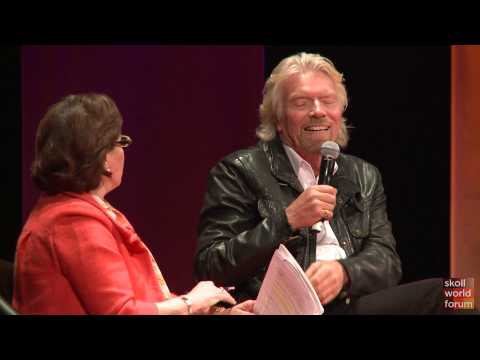 The Skoll World Forum delegation comes together for the first time at the Opening Plenary to celebrate social entrepreneurship and the work being done in pursuit of large-scale systemic change. MASTER OF ...
Opening Plenary
Audio
Addressing our world's most pressing challenges – climate change, food shortages, water scarcity, deforestation, poverty –requires a rethink of our entire economic system. Governments and civil society cannot win this battle alone; ...
Sustainable Capitalism: Integrating Sustainability from the Copy Room to the Board Room
Practitioner Showcase: Climate change is undoubtedly one of the most urgent, and complex, issues of our time and one that is increasingly being tackled through alliances, partnerships and networks. Four innovators will ...
Creating A Sustainable Future: The Marriage Of Industry, Policy And Science
The Copenhagen Climate Summit left the climate community wrestling with the best way to proceed in the absence of a global agreement on carbon emissions. Barring multi-national cooperation, progress must continue at ...
Climate Change Post-Copenhagen: Collaborating From The Ground Up
Sessions