Michael Jenkins is the founding President of Forest Trends, a non-profit organization whose mission is to maintain, restore, and enhance forests and connected natural ecosystems which provide life-sustaining processes, by promoting incentives and markets for ecosystem services and products. Forest Trends seeks to catalyze the development of integrated carbon, water, and biodiversity incentives that deliver real conservation outcomes and benefits to local communities. Forest Trends works in Latin America, Asia, & Africa, in partnership with local institutions. Prior to Forest Trends, Michael was a Senior Forestry Advisor to the World Bank and Associate Director for the Environment at the MacArthur Foundation. He also worked with USAID's Agroforestry Outreach Program in Haiti as well as in Paraguay working with the Peace Corp in agriculture, apiculture and forestry projects. Michael holds a Master's of Forest Science from Yale, and has contributed to & authored numerous publications.
Up For Debate
Part of a series on A Special Series on Entrepreneurial Solutions to Climate Change
June 03, 2014
Part of a series on A Special Series from the Skoll Foundation Social Entrepreneurs Challenge
October 15, 2013
Videos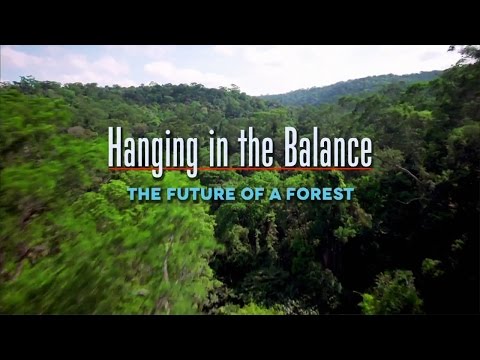 2012 Skoll Awards For Social Entrepreneurship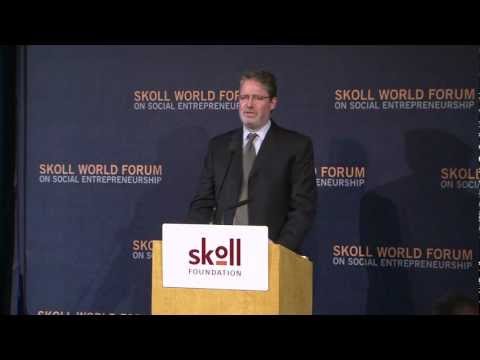 At the 2010 Skoll Awards for Social Entrepreneurship, listen as each awardee gives a short, inspirational acceptance speech. Awardee Marc Freedman of Civic Ventures talks about going from aspiration to action in ...
2010 Skoll Awards For Social Entrepreneurship
Sessions
Thu, April 15, 2010; 17:30 - 19:00
Speakers: Jimmy and Donnie Demers, Ambrosius Ruwindrijarto, Silverius Oscar Unggul, Michael Jenkins, Carlos Souza, Jr., Marc Freedman, Scott Gilmore, Paul Hawken, Molly Melching, Andrew Youn, Adalberto Verissimo, Sally Osberg, Jeff Skoll