Matt began developing Kiva in late 2004 as a side-project while working as a computer programmer at TiVo, Inc. In December 2005 Matt left his job to devote himself to Kiva full-time. As CEO, Matt has led Kiva's growth from a pilot project to an established online service with partnerships across the globe and hundreds of millions in dollars loaned to low income entrepreneurs. Matt is Skoll Awardee and Ashoka Fellow and was selected to FORTUNE magazine's "Top 40 under 40" list in 2009. In 2011, Matt was chosen for the The Economist "No Boundaries" Innovation Award. He graduated with a BS in Symbolic Systems and a Masters in Philosophy from Stanford University.
Articles
Videos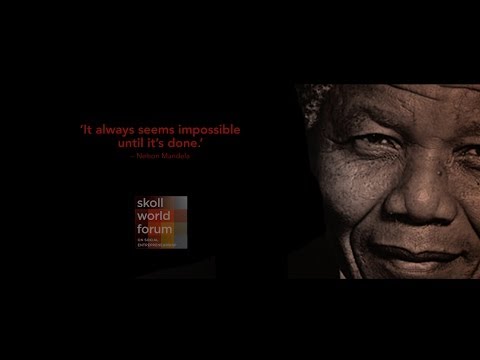 AMBITION Wed, April 9, 2014
Ambition. It's the reason we're all here, at the 11th Annual Skoll World Forum, focused on the most ambitious endeavor imaginable: solving the world's most pressing problems. In this video we take ...
Opening Plenary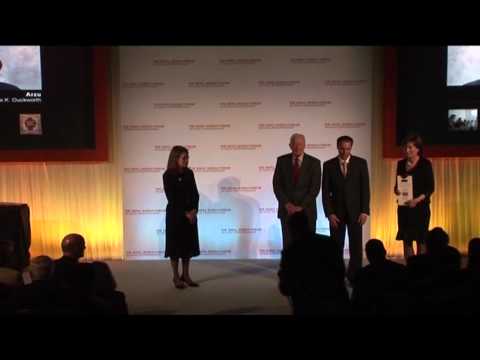 The 2008 Skoll Awards ceremony. Winners were Bill Strickland, Manchester Bidwell; Amazon Conservation Team, Michael Eckhart of ACORE, Connie Duckworth of Arzu, Jeremy Hockenstein and Mai Siriphongphanh of Digital Divide Data; Jenny ...
2008 Skoll Awards For Social Entrepeneurship
Sessions
Thu, March 27, 2008; 17:30 - 19:30
Speakers: Luis Szaran, Gillian Langor, Jeff Skoll, Sally Osberg, Bill Strickland, Liliana Madrigal, Mark Plotkin, Connie Duckworth, Jeremy Hockenstein, Mai Siriphongphanh, Gene Falk, Mitch Besser, Matt Flannery, Premal Shah, Paul Farmer, Daniel Lubetzky, Mechai Viravaidya, Ma. Cecilia Flores-Oebanda, Jimmy Carter