Social entrepreneur from Paraguay currently working on two innovations: the Poverty Stoplight and Financially Self-Sufficient Agricultural Schools. Founder and CEO of Fundación Paraguaya (1985) and Co-Founder Bertoni Conservation Foundation, Mbaracayu Forest Foundation (1988) and Teach A Man To Fish (2005) in the UK. Formerly Chief of Staff to the President of Paraguay, Mayor of Asunción, and Vice Minister of Commerce. BA from University of the Pacific, MA from George Washington University, and currently PhD student at Tulane University in New Orleans. Visiting Professor in Social Entrepreneurship at American University of Nigeria and Worcester Polytechnic Institute in Massachusetts. Active with Skoll, Schwab, Avina, Synergos, and Eisenhower Foundation.
Articles
Videos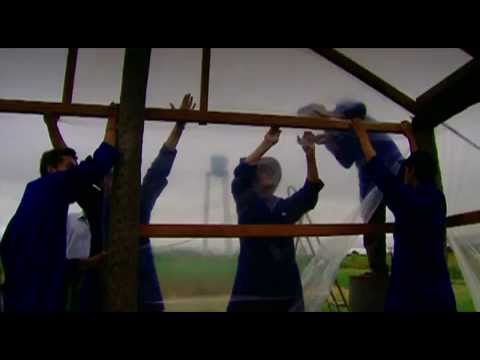 Audio
Replication is often the challenge standing between a social entrepreneur's exciting innovation and major impact. This panel will explore examples of different replication models in an attempt to shed light on ...
Replication And Scale
For social and environmental challenges to gain the policy attention they deserve, countries need to feel competitive pressure not just to increase economic growth, but also to deliver sustainable improvement in the ...
Beyond GDP
Global youth will demand a billion new jobs when they come of age. Yet for many marginalised or outof-school youth, traditional routes to employment and entrepreneurship are closed. In the developing world, ...
From Poverty To Prosperity: Engaging The Next Generation
Practitioner Showcase: It has long been recognised that real change for real people in communities around the world happens from the ground up. Social entrepreneurs have learned that it is only with ...
Community Development: Transforming What Is Possible
Sessions