Mark Plotkin was born and raised in New Orleans and educated at Harvard, Yale and Tufts. In 1995, Plotkin and prominent Costa Rican conservationist Liliana Madrigal formed the Amazon Conservation Team to protect the rainforest in partnership with local indigenous peoples. ACT has now worked with 32 tribes throughout Amazonia. Plotkin received the San Diego Zoo Gold Medal for Conservation (1993) and the Roy Chapman Andrews Distinguished Explorer Award (2004). Time magazine called him an "Environmental Hero for the Planet" (2001) and Smithsonian magazine hailed him as one of "35 Who Made a Difference" (2005), along with other notables like Bill Gates, Steven Spielberg, and fellow New Orleanian Wynton Marsalis. In March 2008, Plotkin and Madrigal won the Skoll Award. In May 2010, Mark Plotkin received the honorary degree of Doctor of Humane Letters from Lewis and Clark College in Portland, Oregon. In 2013, he published articles in Harvard magazine, Forbes, and the Huffington Post.
Up For Debate
Part of a series on A Special Series in Partnership with CNN on Social Entrepreneurs and Other Innovators
March 02, 2014
Part of a series on A Special Series for the 2013 Clinton Global Initiative Annual Meeting
September 23, 2013
Articles
Videos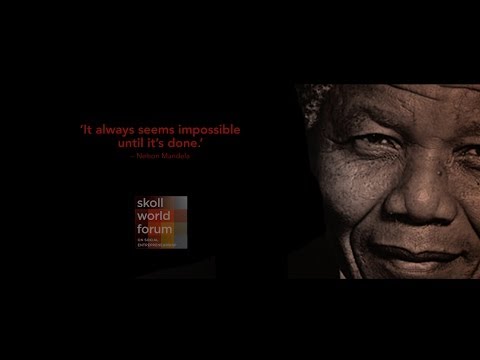 AMBITION Wed, April 9, 2014
Ambition. It's the reason we're all here, at the 11th Annual Skoll World Forum, focused on the most ambitious endeavor imaginable: solving the world's most pressing problems. In this video we take ...
Opening Plenary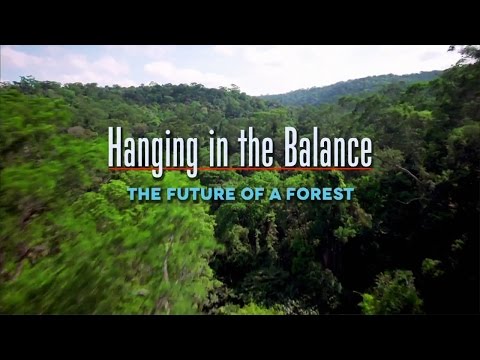 2012 Skoll Awards For Social Entrepreneurship
Audio
The current financial crisis creates unprecedented challenges for social entrepreneurs worldwide as they deal with heightened funding challenges, consequential decisions, organisational alignment and management of potential trade-offs. Upheaval and rapid change can ...
How Can I Survive The Financial Crisis?
Sessions
Thu, March 26, 2009; 14:00 - 15:30
Speakers: David Bornstein, Jim Fruchterman, Mark Plotkin, Namrita Kapur
Thu, March 27, 2008; 17:30 - 19:30
Speakers: Luis Szaran, Gillian Langor, Jeff Skoll, Sally Osberg, Bill Strickland, Liliana Madrigal, Mark Plotkin, Connie Duckworth, Jeremy Hockenstein, Mai Siriphongphanh, Gene Falk, Mitch Besser, Matt Flannery, Premal Shah, Paul Farmer, Daniel Lubetzky, Mechai Viravaidya, Ma. Cecilia Flores-Oebanda, Jimmy Carter