A global advocate for freedom, justice and development for two decades, Mabel van Oranje is the initiator and board chair of 'Girls Not Brides: The Global Partnership to End Child Marriage'. She is also co-founder and the executive chair of the European Council on Foreign Relations, a member of the Global Board of the Open Society Foundations, a board member of Crisis Action, an advisory board member of Global Witness, and an advisory council member of The Elders. Previous positions include the European Action Council for Peace in the Balkans (founder and CEO), the Open Society Foundations (Executive Director of Brussels office and International Advocacy Director) and The Elders (first CEO). Mabel helped found the Dutch foundation War Child (1995), the global NGO coalition 'Publish What You Pay' (2002) and the Independent Commission on Turkey (2004). She has been actively engaged in the fight against HIV/AIDS and in global efforts that led to the establishment of the ICC.
Videos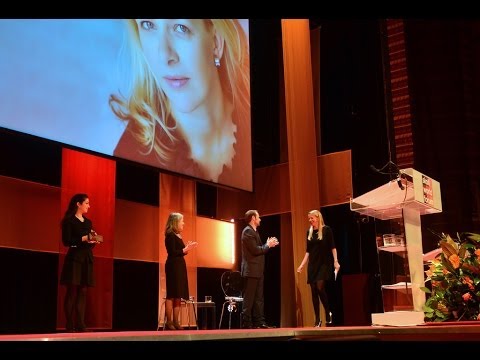 Skoll Awards for Social Entrepreneurship: Awards Ceremony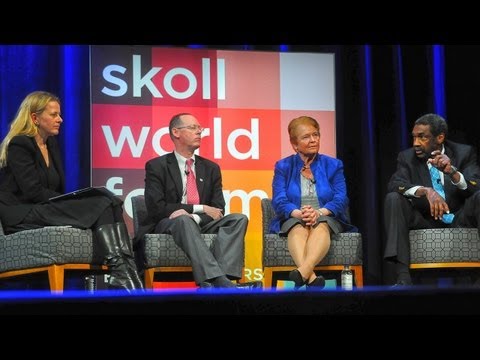 Audio
Those working to change the world face obstacles rarelyaddressed in traditional leadership doctrines. Vision, risk and uncertainty take on new meaning in realms where lives are impacted by poverty, pandemics, conflict and ...
Deep Leadership: Interior Dimensions Of Large Scale Change
Ending conflict and building peace requires both political leadership at the top and energy and commitment from the bottom. Social entrepreneurs working in conflict zones and post-conflict societies often seek support for ...
Peace Building And Conflict: The Role For Social Entrepreneurs
Sessions