Larry Brilliant, MD, MPH, is the President and CEO of the Skoll Global Threats Fund whose mission is to confront global threats like: Pandemics, Climate Change, Water, Nuclear Proliferation and the Middle East Conflict. Larry was formerly Vice President of Google and Executive Director of Google.org. He is board certified in preventive medicine and public health and co-founder of The Seva Foundation, an international NGO whose programs and grantees have given back sight to more than 3.5 million blind people in over 20 countries. Larry lived in India for more than a decade working as a United Nations medical officer where he played a key role in the successful World Health Organization (WHO) smallpox eradication program in South Asia. He was professor at the University of Michigan and founding chairman of the National Biosurveillance Advisory Subcommittee. Prizes: Time 100, TED Prize, two honorary doctorates. He is on the board of the Skoll Foundation and Salesforce Foundation.
Up For Debate
In Response to What are some of the biggest challenges in global health today, and how do we address them?
April 08, 2013
Videos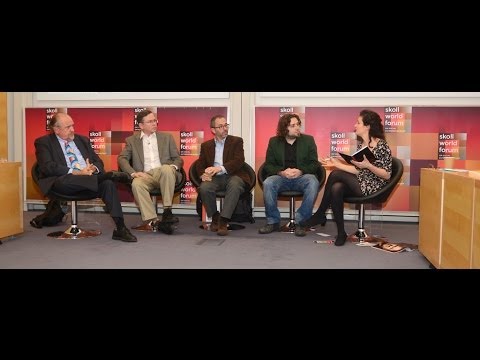 Digital Equity and Individual Rights in the Age of Big Data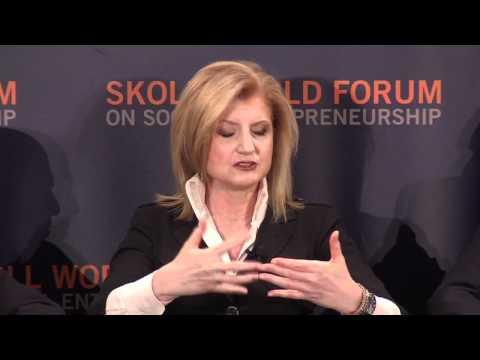 Catastrophic Risk and Threats to the Global Commons
Audio
This year marked the arrival of 7 billion people, ongoing globalization, accelerating technological change and rising expectations.  While millions have emerged from poverty, the "tragedy of the commons" now hits at the ...
Catastrophic Risk and Threats to the Global Commons
Join celebrated thinkers and doers from different cultures and perspectives for this intellectually provocative conversation around the question "Is HeroismObsolete?" Drawing upon themes relevant to social entrepreneurs, host and BBC correspondent Bridget ...
BBC Forum: Is Heroism Obsolete?
Practitioner Showcase: The gap between rich and poor is manifest in any number of ways, particularly in healthcare, where governments and markets have failed the most vulnerable populations. Four passionate and gifted ...
Healthcare: Early Detection And Prevention
Pandemics pose an inarguably daunting global threat: they are hard to predict, spread globally at rapid speed, impact people directly, and have the potential to stop commerce. The H1N1 virus presented us ...
Canary In The Coal Mine: H1N1 And Global Threat Preparedness In The 21st Century
Sessions