A former public defender and Thomas J. Watson Fellow, Karen Tse first developed her interest in the cross section of criminal law and human rights after observing refugees detained in prison without trial. She moved to Cambodia to train the country's first core group of public defenders and serve as a United Nations Judicial Mentor. Under the auspices of the UN, she trained judges and prosecutors and established the first arraignment court in Cambodia. After witnessing extraordinary violations of accused persons, Karen founded International Bridges to Justice in 2000 to promote systemic global change in the administration of criminal justice. She has since negotiated groundbreaking measures in judicial reform with the Chinese, Vietnamese and Cambodian governments. IBJ has recently expanded to Rwanda, Burundi and India, and is now working to bring assistance to public defenders worldwide.
Up For Debate
Part of a series on A Special Series on Global Justice
August 21, 2013
Videos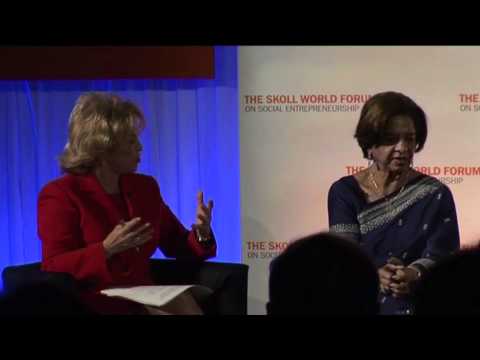 This panel at the 2008 Skoll World Forum was entitled, "The dynamics of working cross culturally - experienced voices from the field." Pat Mitchell, president of the Paley Center for Media is ...
Opening Plenary Of The 2008 Skoll World Forum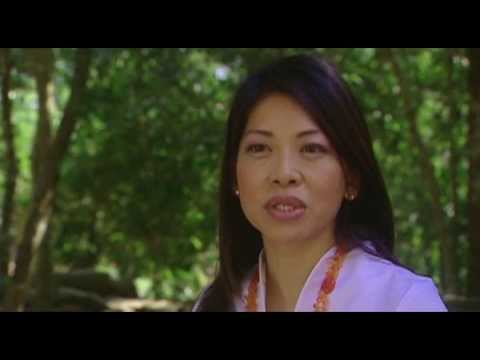 2007 Skoll Awards For Social Entrepreneurship
Sessions