Judith Rodin is President of The Rockefeller Foundation, one of the world's leading philanthropic organisations. She was previously President of the University of Pennsylvania. Since joining the Foundation in 2005, she has recalibrated its focus to meet the challenges of the 21st century and today the Foundation supports and shapes innovations to strengthen resilience to risks and ensure more equitable growth around the world.
Up For Debate
Part of a series on A Special Series on the State of Sustainability in Africa
September 19, 2013
Part of a series on Special Report on Agriculture: Realizing Africa's Potential
August 06, 2013
Videos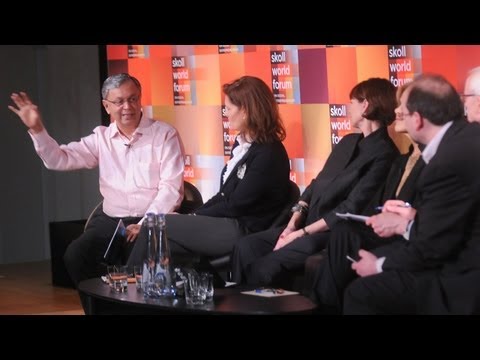 From Per Capita To Pro Capita: Launch of the Social Progress Imperative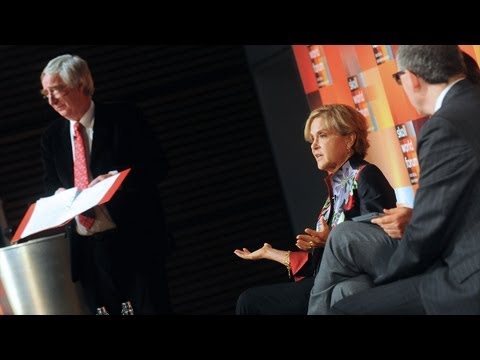 BBC Global Business: Financing Social Entrepreneurship
Audio
Stephan Chambers introduces (in order of appearance) Peter Tufano, Jeff Skoll, Hans Rosling, Judith Rodin, Patrick Meier, Roger Martin, Soraya Salti
Opening Plenary 2012 Skoll World Forum
Tropical deforestation is one of the most serious contributors to climate change, representing 20% of global carbon emissions. This issue affects us all andthe path to solve it is complex, requiring widespread ...
Mobilising For Large Scale Change: Slowing Deforestation In The Amazon
Sessions