Josh Nesbit is the Chief Executive Officer and co-founder of Medic Mobile, a nonprofit technology company on a mission to improve health equity in under-served communities. Josh also created Hope Phones, a cell phone recycling campaign designed to engage millions of Americans in global health efforts. He is an Ashoka Fellow, PopTech Social Innovation Fellow, Echoing Green Fellow, and Rainer Arnhold Fellow. Josh was selected by Devex as one of 40 Under 40 Leaders in International Development, received the Truman Award for Innovation from the Society for International Development, and in 2011, he was named by Forbes as one of the world's 30 top social entrepreneurs. Medic Mobile supports over 7,000 community health workers across 20 countries in Africa, Asia, Latin America, and the US. The company develops mobile and web platforms optimized for stockout monitoring, disease surveillance, emergency response, and coordination for maternal and child healthcare.
Videos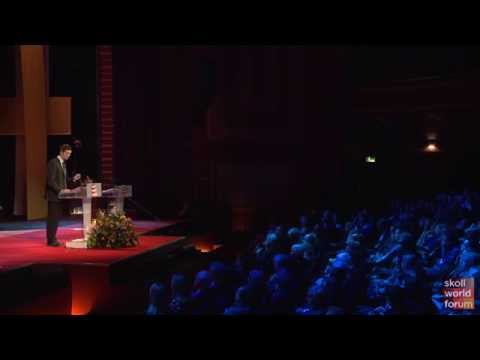 Skoll Awards for Social Entrepreneurship: Awards Ceremony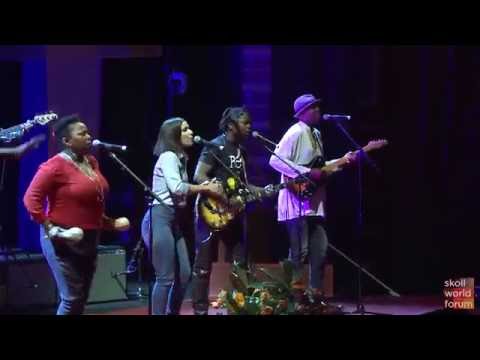 An emotional highlight of the event, the Skoll Foundation invites you to attend the Skoll Awards for Social Entrepreneurship to honor the 2014 Awardees and to celebrate all those who are working ...
Skoll Awards for Social Entrepreneurship: Awards Ceremony
Sessions
Thu, April 10, 2014; 17:30 - 19:00
Speakers: Sally Osberg, Jeff Skoll, Malala Yousafzai, Jay Coen Gilbert, Bart Houlahan, Andrew Kassoy, Jockin Arputham, Yves Moury, Sam Parker, Josh Nesbit, Patrick Alley, Charmian Gooch, Simon Taylor, Mabel van Oranje, Playing For Change