John Marks is President and founder of Search for Common Ground, a non-profit, peacebuilding and conflict transformation organization with offices in 33 countries. He also founded and heads Common Ground Productions and has produced or executive-produced TV series in 20 countries. With his wife, Susan Collin Marks, he is a Skoll Awardee in Social Entrepreneurship, and, additionally, he is an Ashoka Senior Fellow. A best-selling, award-winning author, he was a US Foreign Service Officer, Executive Assistant to the late US Senator Clifford Case (R-NJ), a Fellow at Harvard's Institute of Politics, and a Visiting Scholar at Harvard Law School.
Up For Debate
Part of a series on A Special Series for the 2014 Skoll World Forum on Social Entrepreneurship
March 10, 2014
In Response to What Role Does the Media Play in Accelerating Social Progress?
November 26, 2012
Articles
Videos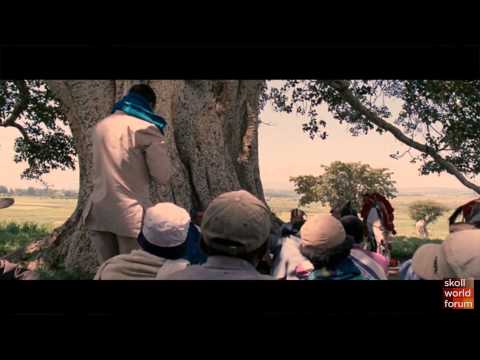 Shifting the Paradigm: Social Entrepreneurs and the Art of Fiction Film
Audio
The panellists in this session have all made powerful contributions to post-confl ict societies. Their presentations will cover topics such as state-building, gender, the role of the media, and of corporations and ...
Culture And Conflict Resolution
Sessions