Name: Jockin Arputham, Indian, born on 15.08.46
President, NSDF & SDI. He also helped found SDI through which federations of slum & shack dwellers in
more than 20 countries support each other & learn from each other. Building people's organizations, promotion of
participatory planning & implementation in urban slums,ensuring women's involvement in community participation,
savings&credit, designing specific interventions in public sanitation & shelter, networking among slum-dwellers both
nationally & internationally South Africa & 7 other countries in Asia and Africa). Has experience of working with the
urban poor in 14 Indian cities & several cities abroad as well for more than 30 years.
Videos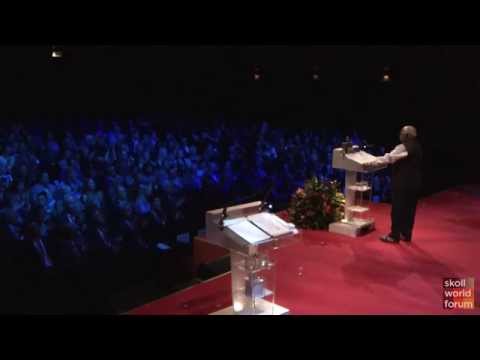 Video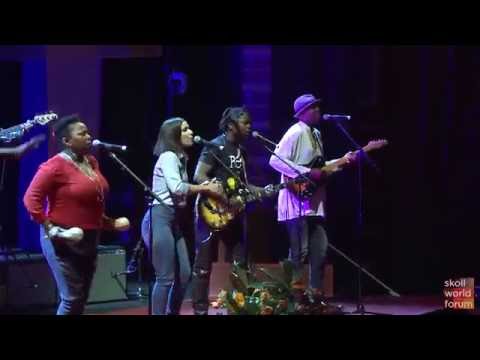 Video
Sessions
Thu, April 10, 2014; 17:30 - 19:00
Speakers: Sally Osberg, Jeff Skoll, Malala Yousafzai, Jay Coen Gilbert, Bart Houlahan, Andrew Kassoy, Jockin Arputham, Yves Moury, Sam Parker, Josh Nesbit, Patrick Alley, Charmian Gooch, Simon Taylor, Mabel van Oranje, Playing For Change