Jeff Skoll is a philanthropist and social entrepreneur. As Founder of the Skoll Foundation, Skoll Global Threats Fund, Participant Media and Capricorn Investment Group, he is bringing life to his vision of a sustainable, peaceful and prosperous world. The first President of eBay, Skoll developed the company's inaugural business plan and led its successful initial public offering. On 30 December 2011, Skoll was appointed Officer of the Order of Canada, one of the country's highest civilian honors.
Up For Debate
Part of a series on A Special Series in Partnership with CNN on Social Entrepreneurs and Other Innovators
September 07, 2013
Articles
Videos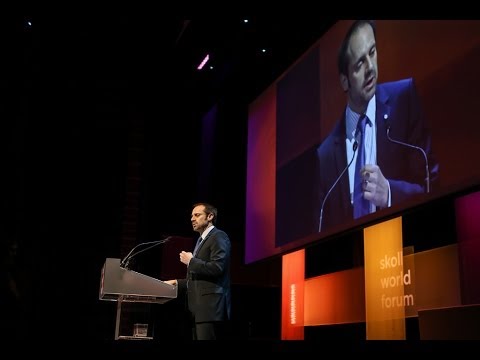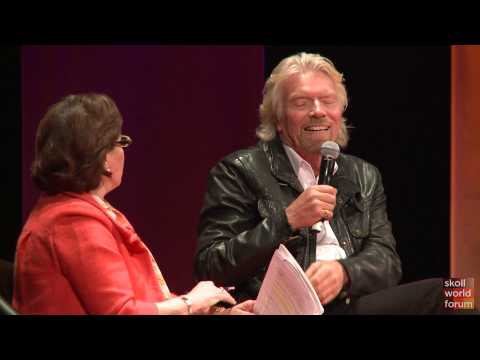 The Skoll World Forum delegation comes together for the first time at the Opening Plenary to celebrate social entrepreneurship and the work being done in pursuit of large-scale systemic change. MASTER OF ...
Opening Plenary
Audio
Stephan Chambers introduces (in order of appearance) Peter Tufano, Jeff Skoll, Hans Rosling, Judith Rodin, Patrick Meier, Roger Martin, Soraya Salti
Opening Plenary 2012 Skoll World Forum
Sessions