Jay Coen Gilbert is one of the co-founders of B Lab. B Lab is a nonprofit organization dedicated to building a new sector of the economy that uses the power of business to solve social and environmental problems. B Lab drives systemic change through three interrelated initiatives: 1) building a community of Certified B Corporations to make it easier for all of us to tell the difference between "good companies" and just good marketing; 2) driving capital to impact investments through use of GIIRS Ratings and Analytics; and 3) advancing supportive public policies to accelerate growth of social entrepreneurship and impact investing. Prior to B Lab, despite having no game, Jay co-founded and sold AND 1, a $250M basketball footwear and apparel company based outside Philadelphia. Jay is a Henry Crown Fellow of the Aspen Institute and a Board member of Investors' Circle and Social Venture Network, leading national networks of social entrepreneurs and early stage social investors.
Articles
Videos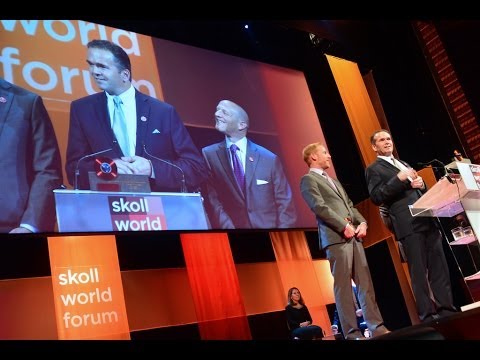 Skoll Awards for Social Entrepreneurship: Awards Ceremony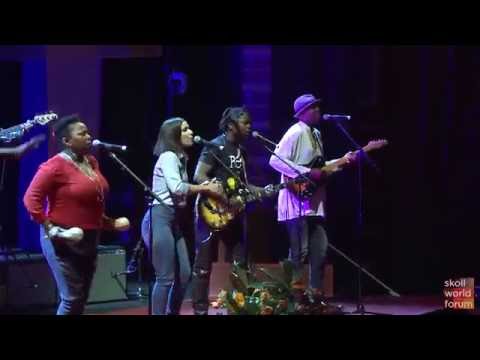 An emotional highlight of the event, the Skoll Foundation invites you to attend the Skoll Awards for Social Entrepreneurship to honor the 2014 Awardees and to celebrate all those who are working ...
Skoll Awards for Social Entrepreneurship: Awards Ceremony
Sessions
Thu, April 10, 2014; 17:30 - 19:00
Speakers: Sally Osberg, Jeff Skoll, Malala Yousafzai, Jay Coen Gilbert, Bart Houlahan, Andrew Kassoy, Jockin Arputham, Yves Moury, Sam Parker, Josh Nesbit, Patrick Alley, Charmian Gooch, Simon Taylor, Mabel van Oranje, Playing For Change