Jason Saul is one of the nation's leading experts on measuring social impact. As the Founder and CEO of Mission Measurement, Jason helps corporations, nonprofits and public sector clients create value through social change. He has advised some of the world's largest corporations, government agencies and nonprofits. In addition to his advisory work helping organizations measure and improve their social impact, Jason serves on the faculty of the Kellogg School of Management at Northwestern University, where he teaches corporate social responsibility and nonprofit management. Jason an award-winning author of numerous books and articles on social strategy and measurement, including: Benchmarking for Nonprofits, Social Innovation, Inc., and The End of Fundraising.
Up For Debate
Part of a series on LIVE from the 2014 Skoll World Forum on Social Entrepreneurship
April 10, 2014
Articles
Videos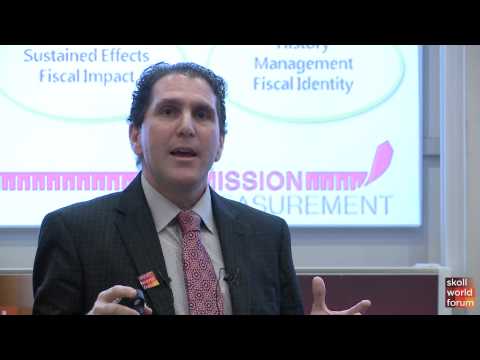 Cracking the Code on Social Impact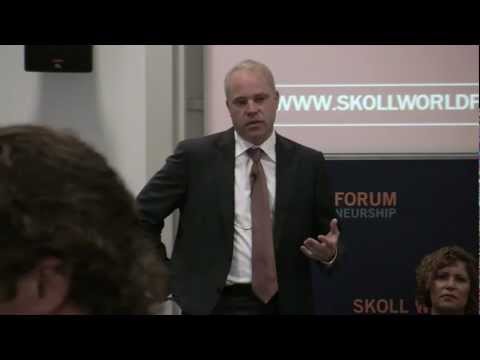 Beyond Charity: From Reports to Returns
Audio
We know "charity" is insufficient to solve complex social problems: real impact requires integration of social, business and government solutions that show proven results without creating undue burdens on an organisation. Join ...
Beyond Charity: From Reports to Returns
Sessions
Wed, April 9, 2014; 13:30 - 14:45
Speakers: Nolan Gasser, Jason Saul
Fri, March 30, 2012; 09:00 - 10:30
Speakers: Jason Saul, Ned Breslin, Zika Abzuk