Gopi has over 20 years of experience in implementing large-scale service-delivery programs in low-resource settings. He founded Janani, a non-profit entity devoted to providing child and reproductive health services, in one of the poorest regions of India. Today, Janani accounts for more than 20% of family planning in the state of Bihar. It has won national and international acclaim for its innovative and creative management that enables the program to serve some of the poorest communities in the world on a sustainable basis. Gopi's network management strategies have been recognized worldwide as some of the most effective methods of addressing the great unmet need for family planning, and have been supported by the Government of India.
Up For Debate
In Response to What is one thing we must do differently or better to achieve MDGs 4, 5 and/or 6 by 2015?
September 04, 2013
In Response to How do we Cure mHealth Pilotitis?
February 20, 2013
Articles
Videos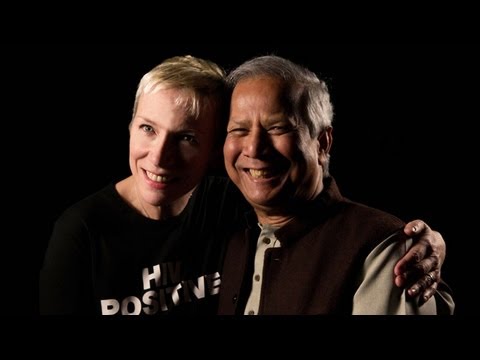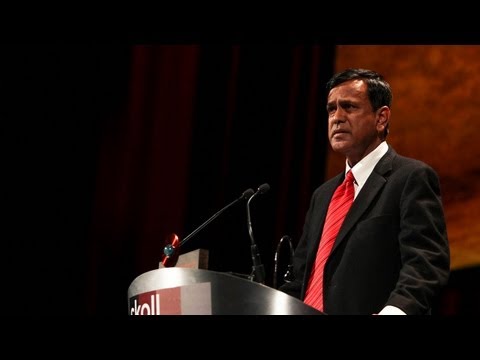 Sessions
Thu, April 11, 2013; 17:30 - 19:00
Speakers: Salman Khan, Sally Osberg, Jeff Skoll, Annie Lennox, Muhammad Yunus, Festival in Exile, Monica Yunus, Carne Ross, Gemma Mortensen, Gopi Gopalakrishnan, Chris Underhill, Mushtaq Chhapra