Gillian Langor is an MBA student at the Saïd Business School and an Associate Fellow at the Skoll Centre for Social Entrepreneurship. She is a mechanical engineer with a background in product design and is interested in using design methodologies to create social impact.
Articles
Videos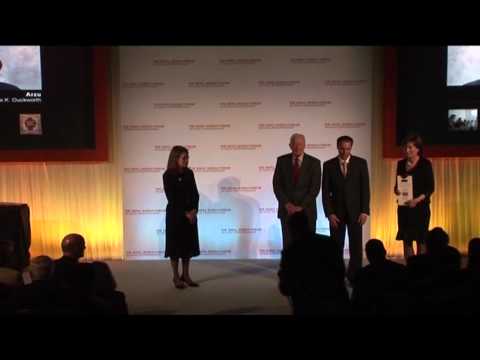 The 2008 Skoll Awards ceremony. Winners were Bill Strickland, Manchester Bidwell; Amazon Conservation Team, Michael Eckhart of ACORE, Connie Duckworth of Arzu, Jeremy Hockenstein and Mai Siriphongphanh of Digital Divide Data; Jenny ...
2008 Skoll Awards For Social Entrepeneurship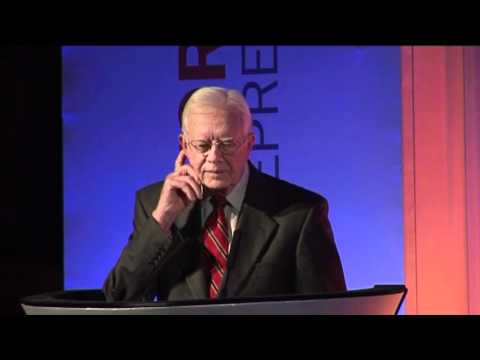 Former U.S. President Jimmy Carter shares thoughts on social entrepreneurship at the 2008 Skoll World Forum awards ceremony. He also talks about the people who most affected his life and the ...
2008 Skoll Awards For Social Entrepeneurship
Sessions
Thu, March 27, 2008; 17:30 - 19:30
Speakers: Luis Szaran, Gillian Langor, Jeff Skoll, Sally Osberg, Bill Strickland, Liliana Madrigal, Mark Plotkin, Connie Duckworth, Jeremy Hockenstein, Mai Siriphongphanh, Gene Falk, Mitch Besser, Matt Flannery, Premal Shah, Paul Farmer, Daniel Lubetzky, Mechai Viravaidya, Ma. Cecilia Flores-Oebanda, Jimmy Carter