While studying Information Systems Management at Ecole Centrale Paris, Ghislain spent a few months travelling through Cambodia where he volunteered with several NGOs and social enterprises. He graduated in 2007 with a major in Entrepreneurship and decided to further get involved: he returned to Cambodia and started to work for Friends-International. During 5 years based in Phnom Penh he advised and trained local teams developing and running projects supporting unemployed young people and caretakers in accessing better economic opportunities to build their futures. His work took him to Cambodia, Laos, Thailand, Indonesia, the Philippines and Honduras. In 2013 he became Program Director for Indonesia, leading the development of a new program for Friends in Jakarta.
Up For Debate
Part of a series on Young Leaders Reflect on Skoll World Forum
June 10, 2014
Videos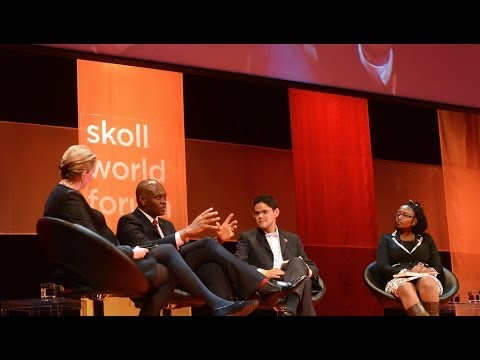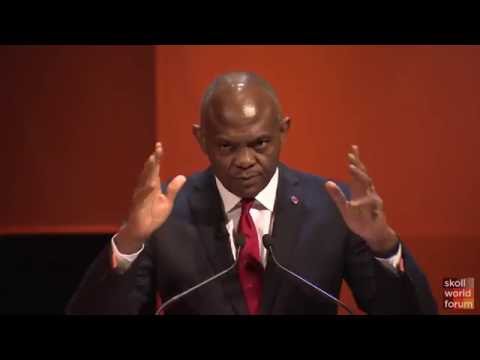 Delegates celebrate a productive and inspired time at the Forum by gathering together in this final plenary for the 2014 Skoll World Forum. MASTER OF CEREMONIES Stephan Chambers, Chairman, Skoll Centre for ...
Closing Plenary
Sessions
Fri, April 11, 2014; 15:30 - 17:00
Speakers: Stephan Chambers, Tony Elumelu, Aime Noela Akayezu, Marcel Fukayama, Ghislain Morard, Benjamin Reece, Francine Lacqua, William Marshall