Gary White is chief executive officer and co-founder of Water.org, a nonprofit organization dedicated to empowering people in the developing world to gain access to safe water and sanitation. Gary's entrepreneurial vision has driven innovations in the way water and sanitation projects are delivered and financed, and these innovations now serve as a model in the sector.

Gary is a leading advisor in the water and sanitation space and a founding board member of the Millennium Water Alliance and WASH Advocates.

In March 2009, Water.org received the Skoll Foundation's Award for Social Entrepreneurship and Gary was inducted into the community of Skoll Social Entrepreneurs. In 2009, he was named an advisor to the Clinton Global Initiative. In 2011 he was named to the TIME 100 list of the world's most influential people. In 2012 Gary received the World Social Impact Award from the World Policy Institute as well as being named one of the Schwab Foundation Social Entrepreneurs of 2012.
Articles
Article
Videos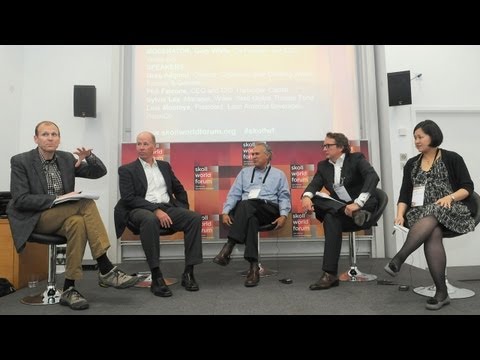 Video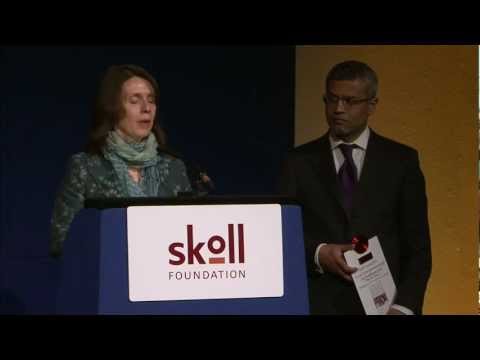 Video
Audio
Sessions