Gary Cohen has been a pioneer in the environmental health movement for thirty years. Cohen is Co-Founder and President of Health Care Without Harm and Practice Greenhealth. He was also instrumental in bringing together the NGOs and hospital systems that formed the Healthier Hospitals Initiative. All three were created to transform the health care sector to be environmentally sustainable and serve as anchor institutions to support environmental health in their communities. Cohen is a member of the International Advisory Board of the Sambhavna Clinic in Bhopal, India, which has been working for over 25 years to heal people affected by the Bhopal gas tragedy and to fight for environmental cleanup in Bhopal. He is also on the Boards of the American Sustainable Business Council, Health Leads and Coming Clean. Cohen has received the Skoll Award for Social Entrepreneurship and an Environmental Merit Award from the U.S. Environmental Protection Agency. In 2013, he was awarded the Champion of Change Award for Climate Change and Public Health by the White House.
Up For Debate
Part of a series on A Special Series on Entrepreneurial Solutions to Climate Change
June 03, 2014
Part of a series on A Special Series for the 2014 Skoll World Forum on Social Entrepreneurship
March 24, 2014
Articles
Videos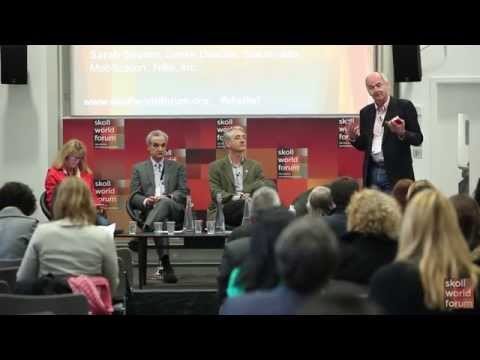 Mapping Systems: A Key Step Towards Driving Systems Change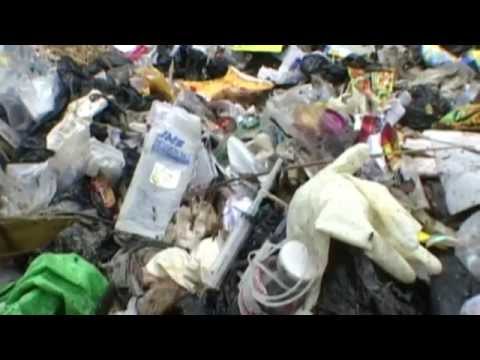 2009 Skoll Awards For Social Entrepreneurship
Audio
We live in an age of climate change, water scarcity, chemical exposures, population displacement, economic instability, and other challenges that impact health. By situating itself more squarely at the intersection of clinical ...
Transforming Healthcare for the 21st Century: Innovations from the Ground Up
Social innovators often work with governments to leverage existing infrastructure and to deliver the highest impact. These partnerships offer tremendous promise for scaling and pave the way for sustainable approaches to other ...
Working with Governments to Deliver High Impact Solutions
Access to private sector funding, supply chains, reach and expertise can help social entrepreneurs develop win/win scenarios. Health Care Without Harm and Kaiser Permanente promote better environmental and safety practices across ...
Partnering For Power: Leveraging Private Sector Alliances
Sessions