Fahima Abdel Hafiz Hashim is a women's rights defender and activist, researcher and trainer. She serves as the Director for Salmmah Women's Resource Centre. Fahima has a Masters in Documentation and Library Sciences, Bayero University Kano, Nigeria and has over 25 years of experience in the area of gender and development, with a special emphasis on women's rights and sexuality, violence against women and peace-working with women youth in conflict and post conflict situations. Fahima is well connected with the African women's movement.
Videos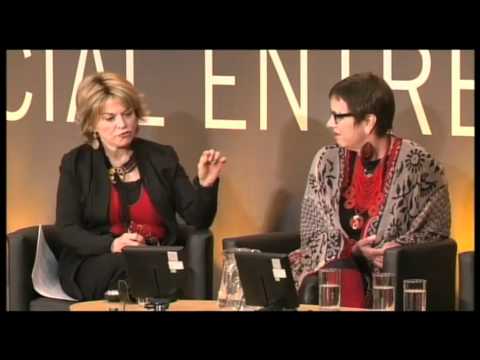 Victors, Not Victims: Women Driving Social Change and Striving for Peace in Conflict Zones
Audio
Somalia, Sudan and the DRC represent some of the most dangerous places in the world for women and the families they are trying to provide for and protect. Given the paradox that ...
Victors, Not Victims: Women Driving Social Change and Striving for Peace in Conflict Zones
Sessions
Thu, March 29, 2012; 11:30 - 13:00
Speakers: Christine Schuler Deschryver, Eve Ensler, Fahima Hashim, Fartuun Abdisalaan Adan, Pat Mitchell