Dan Viederman has spent his career solving the problems of inequitable and unsustainable development that are by-products of the global economy. He first worked in rural China teaching children from the countryside who had battled astounding odds simply to be in the classroom. He spent the next 15 years working in Asia to establish the China offices for the World Wildlife Fund and Catholic Relief Services. Leading nongovernmental organizations (NGOs) in a place growing as rapidly as China taught him that if the private sector was not provided with incentives to become more sustainable, civil society solutions would fall short and the world as a whole would suffer. Dan came to Verité in 2001 inspired by its potential to improve workplace conditions globally, and he has led the organization beyond its factory audit roots. Under Dan's leadership, Verité has successfully scaled geographically and across industry sectors and is poised to launch a broader replication strategy through the collaborative RAISE Institute.
Up For Debate
Part of a series on A Special Series from the Skoll Foundation Social Entrepreneurs Challenge
October 10, 2013
Videos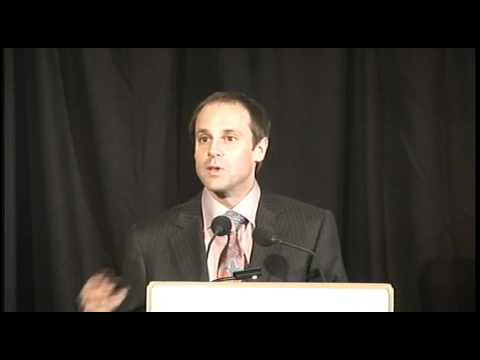 Salman Ahmad sings and plays guitar along with a tabla player at the 2007 Skoll Awards Ceremony at the Skoll World Forum. Later, Sally Osberg gives a talk about the newest Skoll ...
2007 Skoll Awards For Social Entrepreneurship
Sessions
Wed, March 28, 2007; 17:30 - 19:00
Speakers: Marc Kielburger, Dan Viederman, Susan Burns, Muhammad Yunus, Salman Ahmad, Monica Yunus, Mathis Wackernagel, Jeff Skoll, Peter Gabriel, Sally Osberg, Dorothy Stoneman, Rupert Howes, Bill Strickland, Roshaneh Zafar, Joe Madiath, Sebastien Marot, Craig Kielburger, Vicky Colbert