As CEO of Verité, Dan Viederman has worked closely with NGOs, governments, investors, and the biggest multinational brands in the world to improve working conditions and eliminate human rights violations across geographies and business sectors. For the impact that Verité has had on millions of workers around the world, Viederman was the winner of a 2007 Skoll Foundation Award for Social Entrepreneurship, and was named 2011 Social Entrepreneur of the Year in the United States by the Schwab Foundation for Social Entrepreneurship. Dan has managed NGOs in developing countries since 1993 and worked with internationally-recognized institutions such as the World Wildlife Fund (WWF) and Catholic Relief Services. He has lived extensively in Asia and speaks Chinese. Dan is a graduate of Yale University, the Columbia University School of International and Public Affairs, and Nanjing Teacher's University.
Up For Debate
Part of a series on A Special Series for the 2014 Skoll World Forum on Social Entrepreneurship
March 10, 2014
Part of a series on A Special Series from the Skoll Foundation Social Entrepreneurs Challenge
October 10, 2013
Videos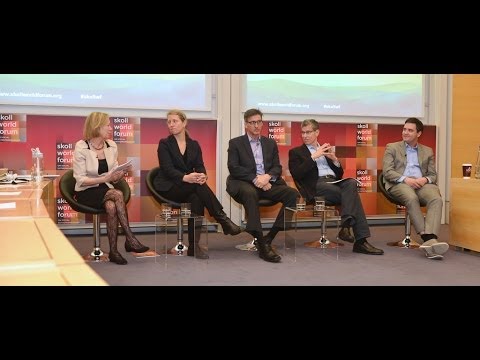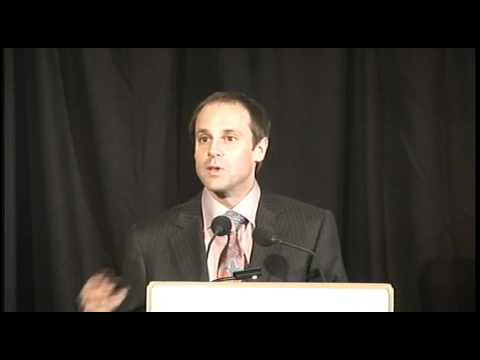 Salman Ahmad sings and plays guitar along with a tabla player at the 2007 Skoll Awards Ceremony at the Skoll World Forum. Later, Sally Osberg gives a talk about the newest Skoll ...
2007 Skoll Awards For Social Entrepreneurship
Sessions
Fri, April 11, 2014; 10:00 - 11:15
Speakers: Kathy Calvin, Nina Smith, Daniel Viederman, Leif Coorlim, Leslie Dach
Wed, March 28, 2007; 17:30 - 19:00
Speakers: Marc Kielburger, Daniel Viederman, Susan Burns, Muhammad Yunus, Salman Ahmad, Monica Yunus, Mathis Wackernagel, Jeff Skoll, Peter Gabriel, Sally Osberg, Dorothy Stoneman, Rupert Howes, Bill Strickland, Roshaneh Zafar, Joe Madiath, Sebastien Marot, Craig Kielburger, Vicky Colbert