Cara Mertes is director of Ford Foundation's JustFilms initiative, a global effort that supports emerging and established filmmakers whose work addresses the most urgent social issues of our time. JustFilms also supports key organizations that explore and sustain the art of contemporary-issue, nonfiction storytelling. The initiative seeks to expand networks and resources for the community of independent filmmakers around the world and to increase the artistry and impact of their stories. Throughout her two-decade career, Cara has championed the artist's role in society and embodied the power of independent filmmaking to raise awareness on issues of critical importance. Before joining the foundation in 2013, she was director of the Sundance Institute Documentary Film Program and Fund.
Videos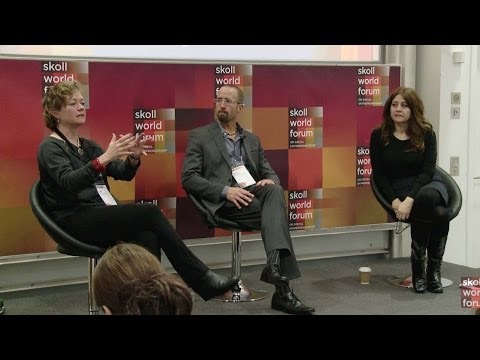 Oscars and Indices: Case Studies on Storytelling for Impact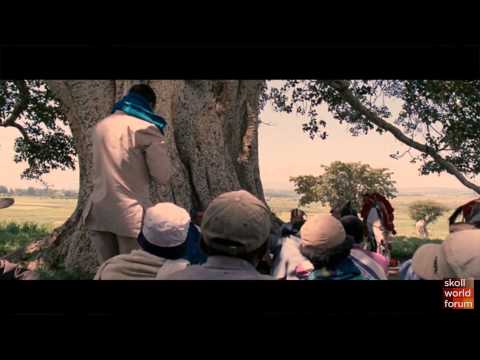 Shifting the Paradigm: Social Entrepreneurs and the Art of Fiction Film
Audio
How do you use storytelling to extend the influence of your work? What happens when your storytelling becomes so powerful that it challenges the status quo? Ken Brecher, social anthropologist and executive ...
Storytelling In The Modern World
Media can move mountains but few know how to deliver a story that is heard above the din and can jolt an audience into action. This interactive session starts with examples from ...
Compelling Action: Social Change Media In The Age Of Information Overload
Social entrepreneurs have to do more than present compelling solutions. They need to change long-standing beliefs in favour of new ways of thinking and being. This session will look at different ways ...
Winning Hearts And Minds: The Power Of A Well-Told Story
Sessions