Young director/producer Benjamin Reece has created viral music videos, broadcast commercials, & award-winning web series. His work has been experienced by millions in theaters, on daily commutes, & in living rooms worldwide. Clients include Coca-Cola, DC-Comics, Google, Verizon, Duracell, Sperry Top-Sider, BMW, Solomon R. Guggenheim Museum, Converse, Purina, NYC Ballet, Salesforce & a host of other global brands. His work has been covered in CNN, USA Today, LaRepubblica, Guardian UK, Huffington Post, and thousands of blogs around the world. In 2009, he won a Webby Award for his viral web series, Fifty People, One Question (50p1q.com), a short film series exploring human connections through people and place. He has also helped create & direct the live music series, Liveset (liveset.com) & co-founded the online video sales platform, Kinio.
Videos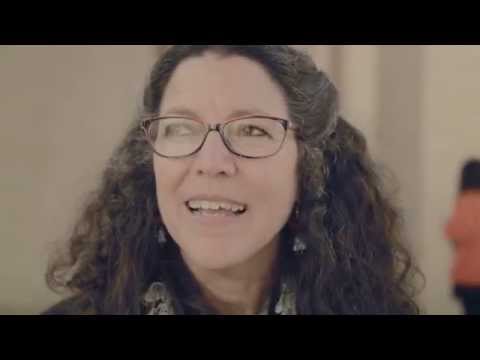 Delegates of the 2014 Skoll World Forum on Social Entrepreneurship were invited to contribute their answers to the question: "What is the reason you exist?" VIDEO CREDITS Executive Producers - Phil Collis &...
Closing Plenary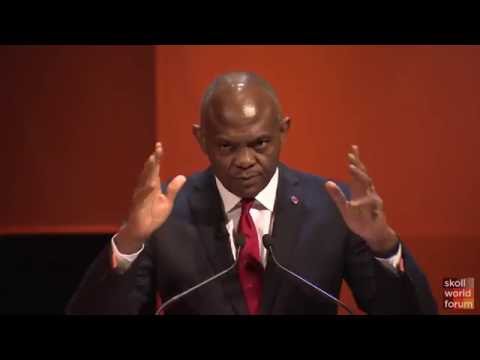 Delegates celebrate a productive and inspired time at the Forum by gathering together in this final plenary for the 2014 Skoll World Forum. MASTER OF CEREMONIES Stephan Chambers, Chairman, Skoll Centre for ...
Closing Plenary
Sessions
Fri, April 11, 2014; 15:30 - 17:00
Speakers: Stephan Chambers, Tony Elumelu, Aime Noela Akayezu, Marcel Fukayama, Ghislain Morard, Benjamin Reece, Francine Lacqua, William Marshall