Andrew is the co-founder and director of One Acre Fund. Most of the world's poor people are smallholder farmers, and we have an innovative method for helping them to double their productivity. We currently serve 200,000 farmers in East Africa with farm input loans and training, and are growing by 50%+ per year.
Up For Debate
In Response to How Do Social Entrepreneurs and Other Innovators Deliver Impact at Scale?
April 08, 2013
In Response to What Does it Mean to be an Entrepreneur in Africa?
January 15, 2013
Articles
Videos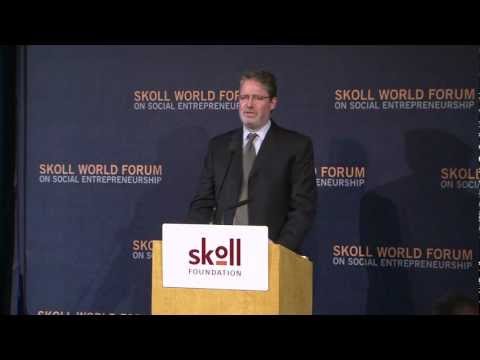 At the 2010 Skoll Awards for Social Entrepreneurship, listen as each awardee gives a short, inspirational acceptance speech. Awardee Marc Freedman of Civic Ventures talks about going from aspiration to action in ...
2010 Skoll Awards For Social Entrepreneurship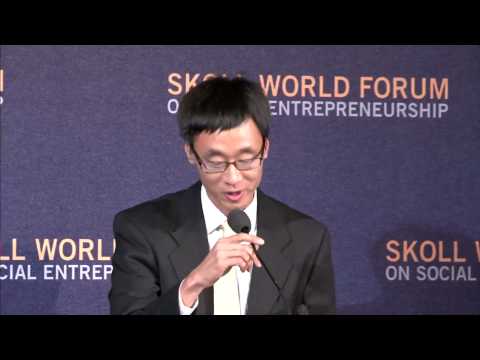 2010 Skoll Awards For Social Entrepreneurship
Audio
The challenge of food security has been addressed in fragmented ways by myriad players ranging from governments to global multinationals to NGOs. Yet to effect large scale change, solutions in food security ...
Food Security: Shifting From Silos To Systems
Sessions