Andrew Kassoy co-founded B Lab in 2006. B Lab is the non-profit 501(c)3 organization that certifies, promotes, and supports B Corporations™. It also develops long-term capital markets and policy initiatives to accelerate growth of this emerging sector of the economy that unites the sustainable business and social enterprise movements.

Before leaving the private sector to form B Lab with two long-time friends and college mates, Jay Coen Gilbert and Bart Houlahan, Andrew spent 16 years in the private equity business; as a Partner at MSD Real Estate Capital, an affiliate of MSD Capital, the $12 billion investment vehicle for Michael Dell; and before MSD, as Managing Director in Credit Suisse First Boston's Private Equity Department, a founding partner of DLJ Real Estate Capital Partners, and President of its international business.

Andrew is dedicated to growing innovative for-profit and non-profit models for social change.
Videos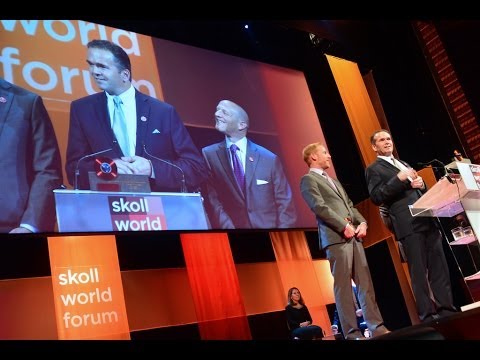 Video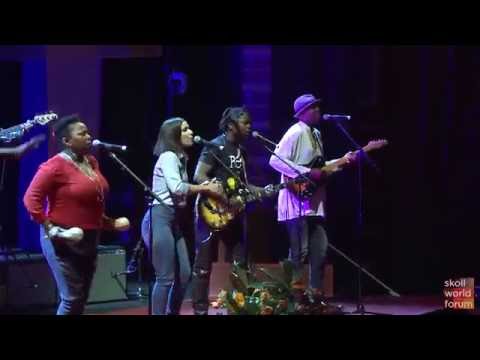 Video
Audio
Sessions
Thu, April 10, 2014; 17:30 - 19:00
Speakers: Sally Osberg, Jeff Skoll, Malala Yousafzai, Jay Coen Gilbert, Bart Houlahan, Andrew Kassoy, Jockin Arputham, Yves Moury, Sam Parker, Josh Nesbit, Patrick Alley, Charmian Gooch, Simon Taylor, Mabel van Oranje, Playing For Change