Article
Original
In this special article for Human Rights Day, Elders member and pioneering lawyer, Hina Jilani reflects on the life of Nelson Mandela and the struggle to realise human rights.
Article
Original
This International Human Rights Day, Tostan  has released three short films, through which community members share their own stories about how their lives are changing as a result of human rights education.
Article
Original
On the whole, Chinese philanthropy has evolved by leaps and bounds, which was manifested in the change from planning charity to civil philanthropy.
Article
Original
As the first private foundation in China created in accordance with the law, and initiated and operated by individual entrepreneur, Ai You Foundation brought the Catfish Effect into the whole industry.
Article
Original
The challenges are never small in China, but the opportunities have never been greater.
Article
Original
Wang Zhenyao
Beijing Normal University China Philanthropy Research Institute

The haze weather caused by air pollution has become one of the basic concerns to the residents in Beijing and in many northern cities. These problems cannot be resolved by the government alone.
Article
Original
Chinese society is at a transition point, and philanthropy has a unique role to play in creating and accumulating social wealth.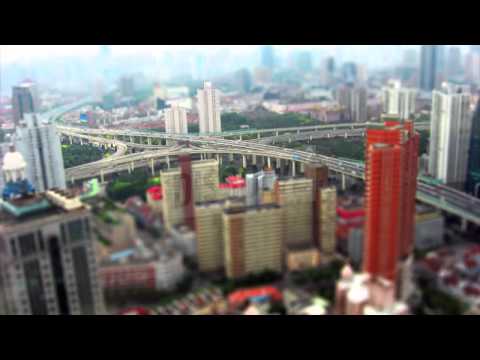 Video
Editor's Pick
Common Ground News
Washington, DC – As we collectively mourn Nelson Mandela's passing, it is fitting to reflect on his life, and celebrate his greatness as a leader, and a man. His passing is a loss for our planet, but his spirit will live on in the fabric of the world, and in all of us.
Curated
Article
Original
The Skoll Foundation mourns the passing of Nelson Mandela and expresses its deepest sympathy to his family.